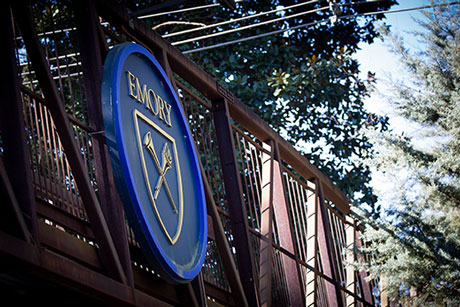 Featured Stories »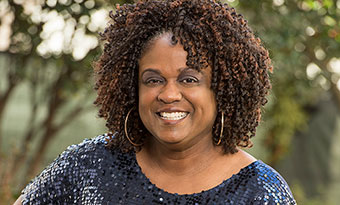 Emory Medicine: Surviving the Unsurvivable
When a pine tree fell on Sylvia Ennis's car, impaling her, she began a multi-year medical odyssey that would require a care team of dozens -- and a lot of tenacity.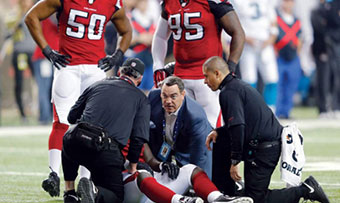 Emory Medicine: Doctors on the Field
From the sidelines, team physicians respond to emergencies including concussions, broken bones, and cardiac arrests.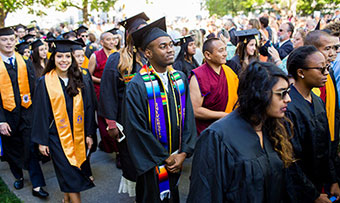 Emory Report: Celebrating Emory's Class of 2017
172nd Commencement | May 8, 2017
More News »
No recent stories are available.