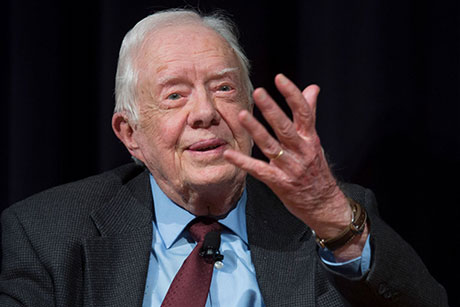 With leadership education a core theme of its mission, Emory's Oxford College offered students a special discussion with Emory professor and former U.S. President Jimmy Carter.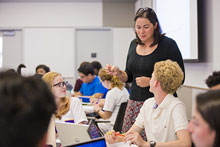 Emory is one of 12 universities nationwide selected to receive a grant from the Association of American Universities to further existing efforts to improve undergraduate education in science, technology, engineering and mathematics disciplines.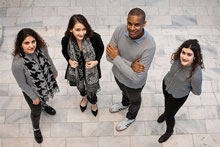 Emory College students Farah Al Chammas, Claire Barnes, John Priddy and Camila Reed-Guevara will spend a year studying at the University of St Andrews as part of the prestigious Robert T. Jones Jr. Scholarship.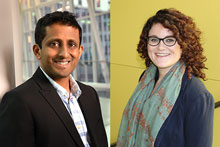 Two faculty members from the Wallace H. Coulter Department of Biomedical Engineering at Georgia Tech and Emory University have been awarded research fellowships from the Alfred P. Sloan Foundation.
Campus News »
Emory in the News »
NPR, Feb. 17
The Atlantic, Feb. 17
New York Times, Feb. 14
New York Times, Feb. 13