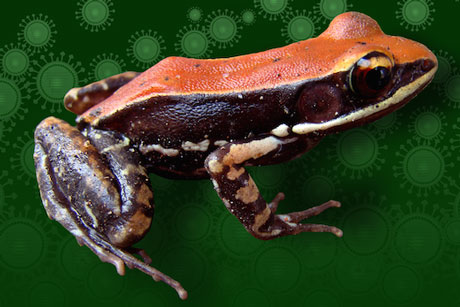 A component of the skin mucus secreted by South Indian frogs can kill the H1 variety of influenza viruses, researchers from Emory Vaccine Center and the Rajiv Gandhi Center for Biotechnology in India have discovered.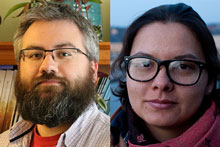 Emory's Creative Writing Program will welcome two new postgraduate fellows to campus this fall. Michael Marberry has been named the new Fellow in Poetry and Cassie Gonzales will serve as the Fellow in Fiction for 2017-2019.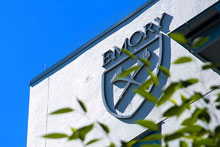 Emory joined 30 other universities around the country in filing a new amicus brief opposing President Trump's second executive order restricting immigration. The brief was filed April 20 in the U.S. Court of Appeals for the Ninth Circuit.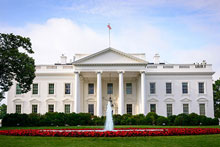 Any cuts to science and research would slow medical progress, eliminate jobs, threaten the careers of young scientists, minimize our nation's standing as a global innovation leader and compromise other key American priorities.
Campus News »
Emory in the News »
Bloomberg, April 19
New York Times, April 19
CNN, April 18
New York Times, April 18