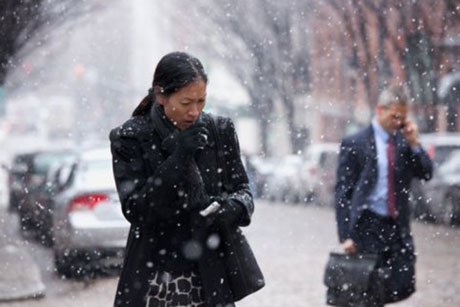 A hundred years ago, the 1918 flu pandemic swept the globe killing 50 to 100 million people. Since then, there have been three more pandemics — in 1957, 1968 and 2009. The next pandemic, say experts, is a question of when, not if. Are we ready?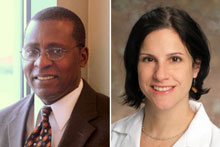 Through a National Institutes of Health (NIH) grant of $7.49 million over five years, a multidisciplinary team of researchers at Emory University is working to make the routine inclusion of sex as a biological variable a scientific cultural norm in biomedical research.
With the opening of the Emory Proton Therapy Center, a first in Georgia and one of fewer than 30 in the nation, Winship Cancer Institute adds a powerful radiation therapy option to its broad array of cancer-fighting tools.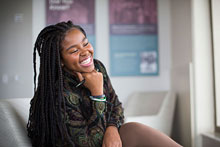 Christell Victoria Roach, winner of this year's Hurston/Wright Foundation Award for College Writers, finds inspiration for her poetry through research in Emory's extensive archives on African American history and culture.
Campus News »
Emory in the News »
CNN, Dec. 5
Reuters, Dec. 5
Bloomberg, Dec. 3
New York Times, Dec. 3