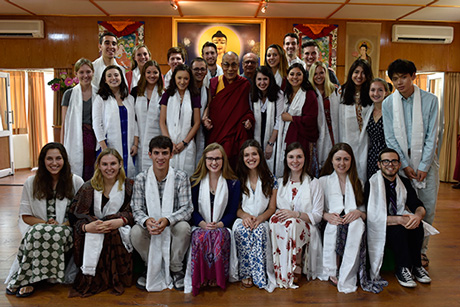 Two dozen undergraduate students spent five weeks in Tibet as part of Emory's unique Mind-Body Sciences Summer Abroad Program, which includes a private class with the Dalai Lama.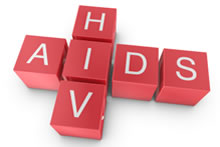 Emory School of Medicine and Rollins School of Public Health faculty played a significant role in the Fulton County Task Force on HIV/AIDS Phase II update: Objectives and Actions on "The Strategy to End AIDS in Fulton County."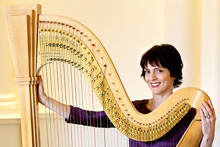 With plucky, sometimes surprising repertoires, harpists from around the world meet at Emory this week for concerts, workshops and classes, including a diverse slate of public performances.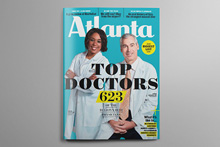 More than half of the physicians recognized in this year's "Top Doctors" issue of Atlanta magazine are Emory Healthcare doctors, Emory Healthcare Network doctors or Emory University School of Medicine faculty.
Campus News »
Emory in the News »
Fortune, June 26
NBA, June 24
New York Times, June 24
Atlanta Journal-Constitution , June 21