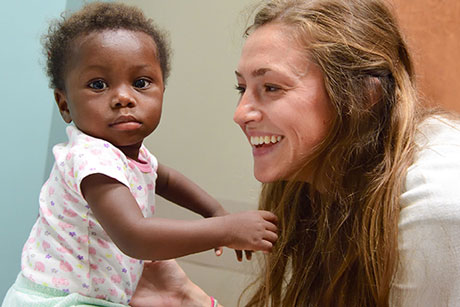 Emory medical student Justine Broecker was volunteering in Haiti when she met an infant, Sara, with a rare birth defect. With Broecker's help and determination, Sara would come to Atlanta for the complicated surgery she needed.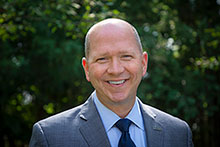 Emory University President Claire E. Sterk has announced the appointment of Joshua R. Newton as senior vice president for advancement and alumni engagement. He will assume the post on Aug. 27, 2018.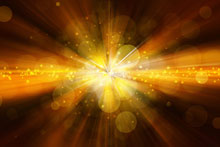 Emory physicists have developed a way to determine the electronic properties of thin gold films after they interact with light. Nature Communications published the new method, which may pave the way for improvements in devices such as optical sensors and photovoltaic cells.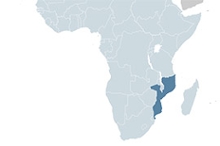 Researchers at the Emory Rollins School of Public Health have received a $3.7 million R01 grant from the National Institutes of Health to study the impact of a five-year, $140 million World Bank-funded water improvement project in Mozambique.
Campus News »
Emory in the News »
New York Times Book Review, June 18
New York Times, June 11
The Atlantic, June 10
The Guardian, June 7