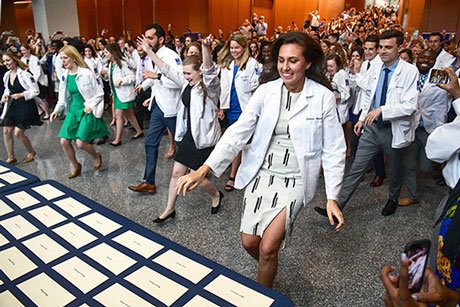 Graduating Emory medical students experienced their "rite of passage" March 15, when they discovered where they are headed next on their journeys to become physicians.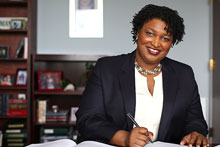 Stacey Abrams has been named keynote speaker for Emory's Class Day, a student-organized event for students receiving bachelor's degrees at this year's Commencement. Emory's Class Day will be held Thursday, May 9, leading into Commencement weekend.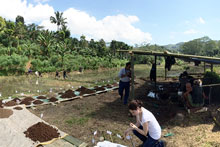 A study of rat body sizes shifting over time gives a glimpse into the habitat of the mysterious hominin Homo floresiensis, nicknamed the "Hobbit" due to its diminutive stature. The study indicates that the local habitat began shifting rapidly 60,000 years ago.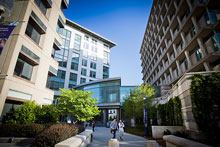 Emory University's graduate and professional schools and programs are ranked among the best in the nation, according to analysis and surveys released today in U.S. News & World Report's 2020 edition of "America's Best Graduate Schools" guide.
Campus News »
Emory in the News »
Washington Post, March 15
Fox News, March 15
New York Times, March 14
Washington Post, March 11