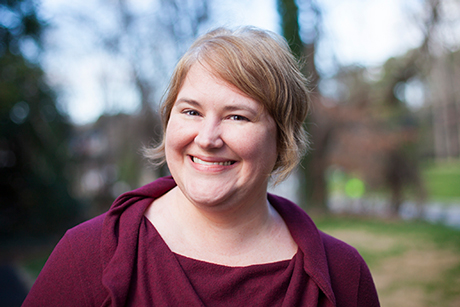 Emory College has launched a $1.2 million effort focused on the future of scholarly publishing. The Mellon Foundation is funding the multiyear initiative to support long-form, open-access publications in the humanities in partnership with university presses.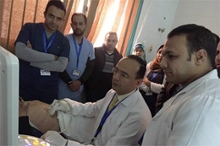 Emory's Sherif Nour was recently invited by Egypt's Assistant Minister of Health, on behalf of the Minister, to come to Egypt to lecture on and perform image-guided percutaneous liver tumor ablation.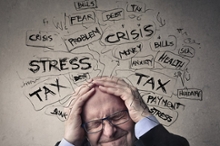 Long dismissed as hysteria, or hypochondria by the field of psychiatry a number of "conversion disorders" are now recognized. Blindness, paralysis, seizure and other disorders may results as emotional stress being converted to physical symptoms. They are now known as functional neurological symptom disorders.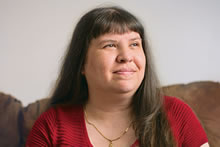 Developed by Emory professor Nancy Thompson, Project UPLIFT is a groundbreaking distance-delivery intervention for people living with depression and seizures. The Epilepsy Foundation reports that more than a third of people living with epilepsy also suffer from depression.
Campus News »
Emory in the News »
CNN.com, Feb. 20
Esquire, Feb. 17
CNN, Feb. 14
Chronicle of Higher Education, Feb. 12