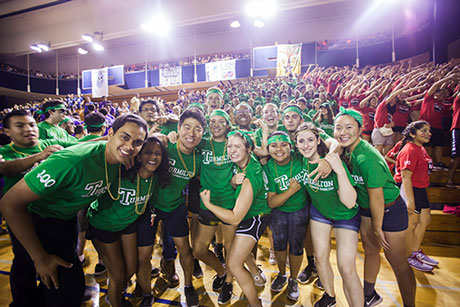 With a record-breaking number of undergraduate applicants, Emory selects the Class of 2021 from among an unprecedented field of bright, eager learners.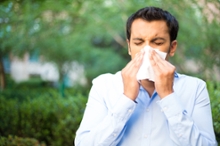 With the spring allergy season well underway, Emory Healthcare allergist Marissa Shams, MD, demonstrates how to properly use a nasal steroid spray and discusses when to see an allergist, what to expect, and the purpose of allergy shots.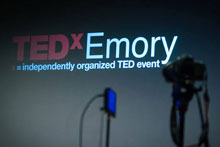 "Do You Believe in Magic?" is the theme of TEDxEmory's 7th annual conference, slated for Saturday, April 1, in the Woodruff Health Sciences Center auditorium.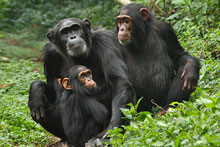 An extensive review of research on wild primate social networks and parasites co-authored by primate disease ecologist Thomas Gillespie underscores the importance of super-spreaders, or central individuals that play an outsized role in pathogen transmission.
Campus News »
Emory in the News »
New York Times, March 27
Los Angeles Times, March 24
Washington Post, March 20
National Geographic, March 14