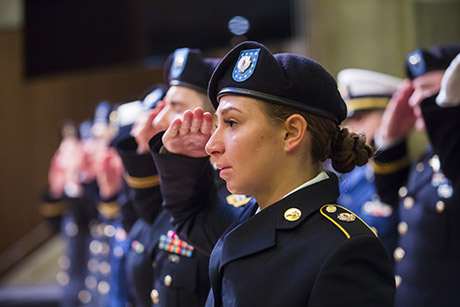 Building on extensive service to veterans through health care and legal aid, Emory increases outreach and support for veterans as undergraduate and graduate students.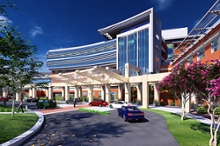 Emory Johns Creek Hospital broke ground on the facility's $61 million expansion, including the addition of two new floors and 40 beds to the existing hospital.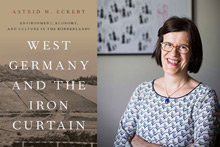 The border that split post-war Germany has long fascinated scholars who explored its impact on the Communist East. Emory historian Astrid Eckert's new book flips that narrative, examining the lasting consequences for what was West Germany.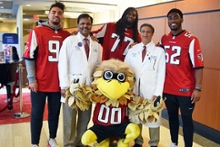 The Atlanta Falcons are pledging an annual donation of $200,000 to Emory's Winship Cancer Institute to support its cancer research programs.
Campus News »
Emory in the News »
ABC News, Nov. 8
Reuters, Nov. 8
Washington Post, Nov. 6
Time, Nov. 4