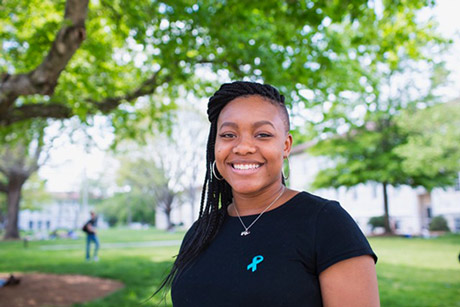 Chelsea Jackson, a political science and African American Studies double major, is Emory's 20th student to be selected for the prestigious Rhodes Scholarship, which provides for study at the University of Oxford in England.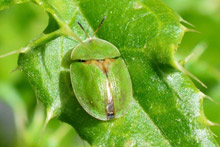 In a paper published in Cell, lead author and Emory post-doctoral fellow Hassan Salem finds that a leaf-eating beetle has evolved a symbiotic relationship with bacteria that allows the insect to break down pectin -- part of a plant's cell wall that is indigestible to most animals.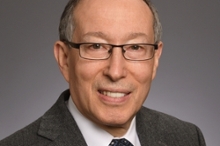 Walter A. Orenstein, MD, associate director of the Emory Vaccine Center and an Emory professor of medicine, pediatrics and global health, has been named a Fellow of the American Association for the Advancement of Science (AAAS).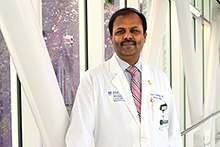 Winship Deputy Director Suresh Ramalingam, MD and colleagues report encouraging results of FLAURA study, published in New England Journal of Medicine, involving NSCLC patients with an EGFR mutation treated with osimertinib.
Campus News »