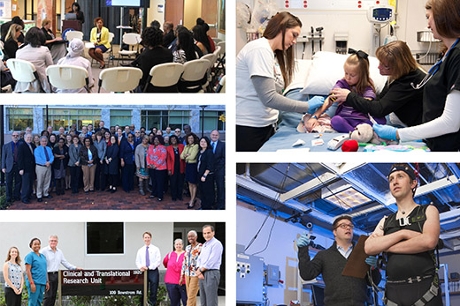 The Emory-led Georgia Clinical & Translational Science Alliance has received a five-year NIH grant for $51 million for its statewide research partnership.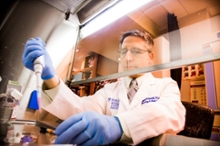 Researchers at Emory University received $628 million from external funding agencies in fiscal year 2016-2017, which is the largest amount of research funding in Emory's history.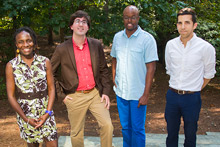 A year-long initiative to recruit a cohort of faculty in the natural and social sciences has resulted in a cluster hire of five new faculty who are expected to have broad impact on the teaching and research missions of Emory College.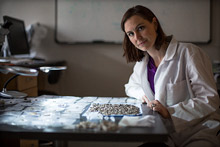 Emory anthropologist Jessica Thompson's work in Malawi is part of a major new paper in the journal Cell, filling in thousands of years of human prehistory of hunter-gatherers in Africa.
Campus News »
Emory in the News »
New York Times, Sept. 25
NBC News, Sept. 24
New York Times, Sept. 21
NPR, Sept. 18