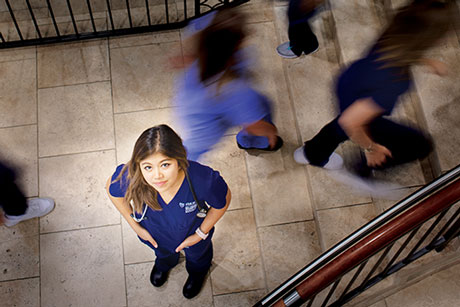 What if you pushed the nurse call button and no one came? Emory is working to make sure that never happens — and teaching those who answer the call to lead with courage and compassion.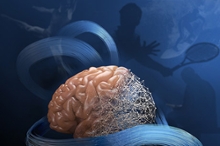 Biomedical engineers are developing methods for decoding communications between the brain and the body's biological networks by analyzing electrical patterns in the motor control areas of the brain.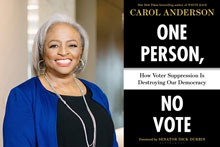 In "One Person, No Vote: How Voter Suppression Is Destroying Our Democracy," Emory historian Carol Anderson asserts that many of the efforts employed to impede black voters in the Jim Crow South are still being used successfully today.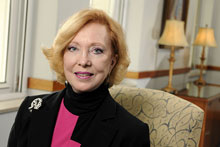 Emory University President Claire E. Sterk has announced the appointment of Deborah Watkins Bruner, RN, PhD, FAAN, as the university's senior vice president for research, effective Oct. 1.
Campus News »
Emory in the News »
Washington Post, Sept. 21
Associated Press, Sept. 18
Forbes, Sept. 17
Washington Post, Sept. 15