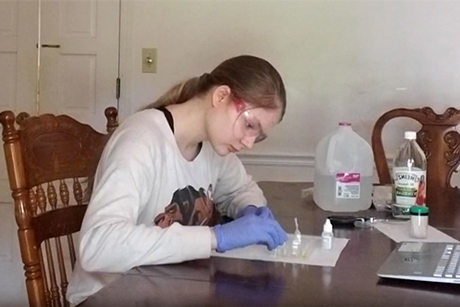 To prepare for fall remote learning, more than 800 undergraduate faculty completed intensive training in online course design and teaching. Learn about their creative approaches, from home lab kits in chemistry to digital "movie trailers" to help students connect concepts in American Studies.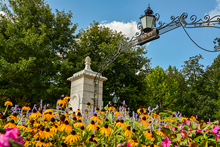 Emory University ranks 21st among the nation's top universities in the new 2021 Best Colleges guidebook from U.S. News & World Report.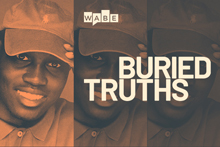 "Buried Truths," the award-winning podcast based on Emory's Georgia Civil Rights Cold Cases Project, devotes its new season to the killing of Ahmaud Arbery. The seven-episode series is based on research by students and professor Hank Klibanoff.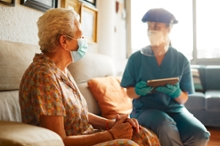 Emory researchers, in collaboration with Fulton County Board of Health, have found that testing for COVID-19 in long-term care facilities before cases were known to occur resulted in lower overall COVID-19 cases.
Campus News »
Emory in the News »
NPR, Sept. 13
The Hill, Sept. 12
USA Today, Sept. 11
STAT, Sept. 10