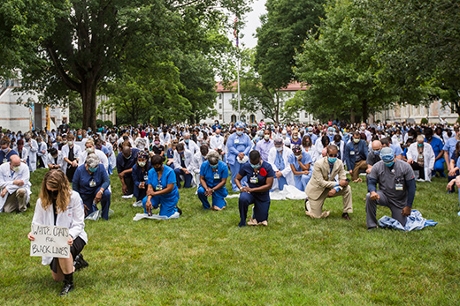 From the Emory Quadrangle to hospitals to homes around the world, thousands of members of the Emory community came together Friday to protest racist violence and recommit to working for a more just future.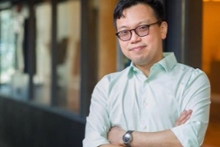 Emory University is sharing in a $31 million federal grant designed to rapidly transform innovative technologies into widely accessible COVID-19 diagnostic testing.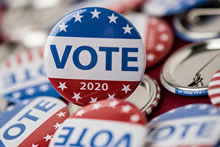 Emory political experts say that new election realities in the state mean that Georgia's primary on June 9 is in many ways a preview of how November's presidential election process will unfold.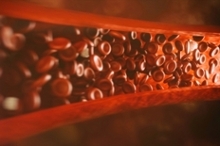 After noticing unusual blood clotting in many patients diagnosed with COVID-19, doctors at Emory believe there may be a connection to the thickness of their blood, known as hyperviscosity, with inflammation and clotting.
Campus News »
Emory in the News »
New York Times, June 4
CNN, June 3
CNBC, June 2
Fox News, June 2