International
Emory currently welcomes more than 3,000 scholars and students from more than 120 countries, and more than two in five undergraduates study abroad.
The Office of Global Strategy and Initiatives is the central hub for our international partnerships, communications and initiatives.
Emory faculty are working in more than 140 countries worldwide. That's why we're taking a strategic approach to our global engagement by establishing strong partnerships and expanding capacity in locations all over the world — in Brazil, China, Ethiopia, India, and South Korea — building on our presence in these locations as our global networks continue to grow.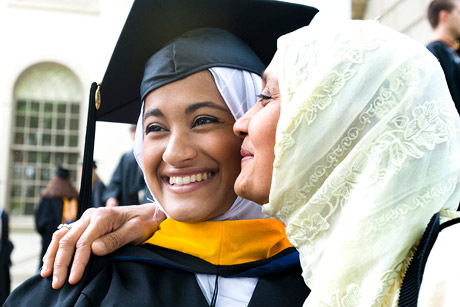 Recent News »
July 13, 2021
June 24, 2021
March 25, 2021
March 9, 2021
March 1, 2021
Feb. 24, 2021
Feb. 9, 2021
Feb. 2, 2021
Feb. 1, 2021
Jan. 21, 2021
Dec. 7, 2020
Oct. 21, 2020
Sep. 4, 2020
May 18, 2020
Nov. 12, 2019
May 6, 2012