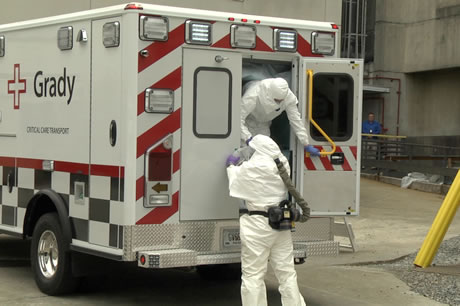 On Aug. 2, 2014, the first Ebola patient in the United States stepped slowly from the back of an ambulance and walked into Emory University Hospital. Take a look back at Emory's impact since then.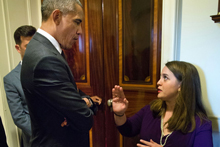 As President Obama addressed a recent White House reception marking the 25th anniversary of the Americans with Disabilities Act, he gave special recognition to Emory graduate Maria Town, his new disability community liaison.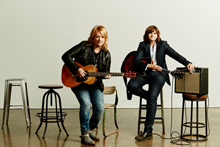 Grammy-winning duo -- and Emory alumnae -- the Indigo Girls will headline the 2015 Emory Homecoming Weekend Concert on Saturday, Sept. 26.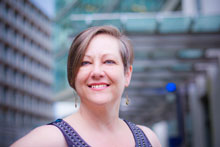 As one of the first recipients of the new Fulbright Flex Awards, Emory's Karen Andes is creating dialogue around the politically charged issue of adolescent reproductive health.
Tweets Around Campus »

officialemorytweets >>