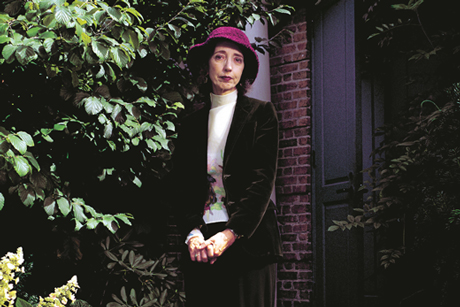 The 2014 Atlanta Journal-Constitution Decatur Book Festival kicks off with a keynote address by American literary icon Joyce Carol Oates at 8 p.m. Friday, Aug. 29, at Emory¿s Schwartz Center for Performing Arts.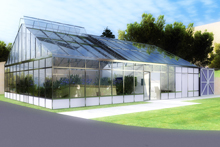 Multiple construction projects continue this fall as Emory University and Emory Healthcare strive to provide even better facilities for learning, living and working, all with an eye toward sustainability.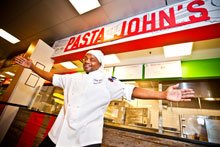 Popular cook "Pasta John" Wilson gets his own storefront in Cox Hall Market, plus more changes in campus dining this semester.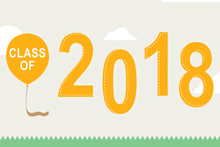 Emory's diverse Class of 2018 arrives with stellar test scores and grades, plus resumes brimming with community services, creative endeavors and athletic achievements.
Video »
Emory's freshmen move in: Video
Nearly 1,400 new students moved in at Emory University with the help of orientation staff and administrators. Welcome home, class of 2018.
Tweets Around Campus »

officialemorytweets >>