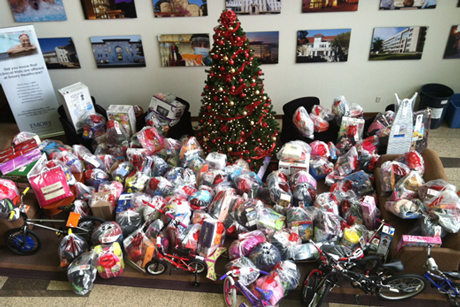 Giving to those in need is an Emory tradition.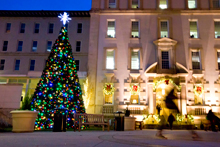 Environmentally friendly ideas for gift giving, celebrating, traveling and more can make the holidays greener.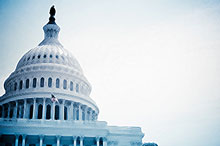 Emory and Vanderbilt universities join efforts to push Congress to look at the dangers of striking a short-term budget bargain.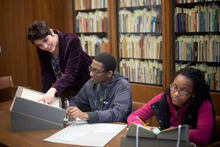 Using Emory's archives in an African American history class challenges students to think outside the textbook.
Tweets Around Campus »

officialemorytweets >>