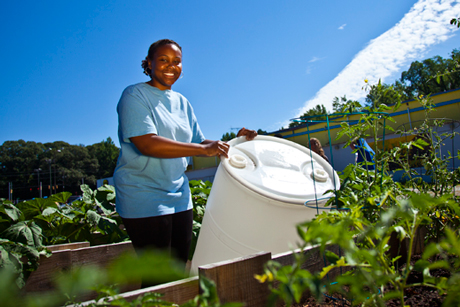 This summer, more than 30 Emory students are interning for Atlanta nonprofits, learning what it means to be not just a leader - but a servant leader.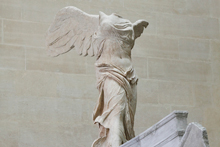 One of the world's most famous works of art is now restored and back on view, thanks to an international team including Emory's Bonna Wescoat.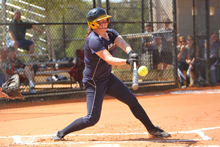 With the spring winners, Emory athletes have been awarded 10 NCAA Postgraduate Scholarships for the 2013-14 academic year, tying the record for the most at a single institution in one year.
More than 1,800 fans of Latin and Greek are coming to Emory for the National Junior Classical League's national convention, a week of events for students and teachers.
Tweets Around Campus »

officialemorytweets >>