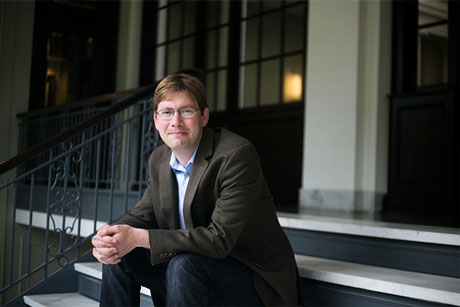 From a biology professor with a PhD in physics to an English professor who studies the history of medicine, new Emory faculty members highlight interdisciplinary scholarship and teaching.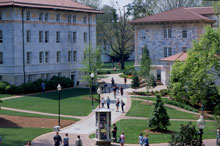 The nine schools that make up Emory University have big plans for the 2015-16 academic year. Here's a roundup of what's new and noteworthy for each school.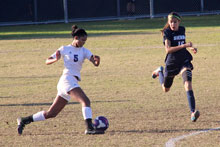 Emory's applicant pool of scholar-athletes gets stronger each year. Meet members of the Class of 2019 who will contribute both academic and athletic talents to the university.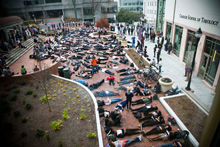 From Ferguson to climate change, Emory professors offer multidisciplinary courses exploring the critical issues of our time. Explore a sample of fall semester classes that are timely, creative or just plain cool.
Tweets Around Campus »

officialemorytweets >>