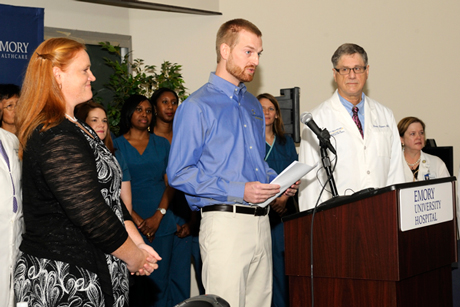 Two Americans infected with the Ebola virus while providing humanitarian aid in West Africa have been discharged from Emory University Hospital.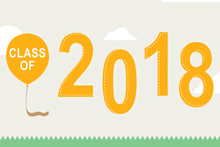 Emory's diverse Class of 2018 arrives with stellar test scores and grades, plus resumes brimming with community services, creative endeavors and athletic achievements.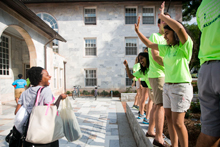 From summer emails to Creating Emory and Weeks of Welcome, new orientation efforts help new students become part of the campus community.
Now retiring after 35 years at Emory, Lelia Crawford has helped make the campus 'a welcoming place' for minority and international students and scholars.
Video »
Lucy: Debunking the 10% brain myth
In this latest installment of "Emory Looks at Hollywood," neurologist Krish Sathian debunks the lingering yet popular myth that people use only 10 percent of their brains, perpetuated in the new movie "Lucy."
Tweets Around Campus »

officialemorytweets >>