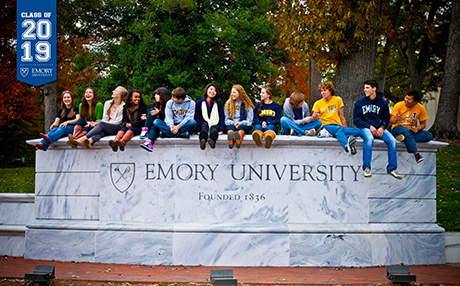 For the first time ever, total applications to Emory University's undergraduate programs surpassed 20,000 for the Class of 2019.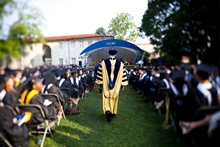 Emory President James Wagner presents the 2014 Annual Report of the President and State of the University video, showing how these three core values "create the unmistakable Emory ethos."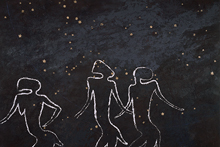 African cultural astronomy and how it has influenced traditional and contemporary African arts is the star of the Carlos Museum's new exhibit, "African Cosmos: Stellar Arts," opening Jan. 31.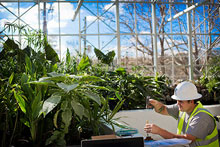 Long before Emory's innovative new water reclamation facility began harnessing the power of nature to clean and recycle wastewater for non-potable uses on campus, the system was already serving as a living laboratory.
Video »
Still Alice: An accurate look at Alzheimer's?
In the latest episode of Emory Looks at Hollywood, Education Core Director in Emory University's Alzheimer's Disease Research Center Ken Hepburn analyzes the authenticity of the movie "Still Alice."
Tweets Around Campus »

officialemorytweets >>