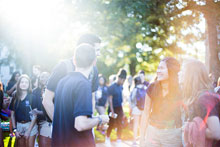 The nine schools that make up Emory have extensive plans for the 2016-17 academic year. Here's a roundup of what's new and noteworthy, as listed by each school.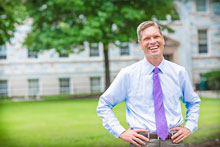 Almost two decades ago, Michael Elliott joined the Emory faculty as an English professor, drawn by the University's strong commitment to both teaching and research. Now he is taking the helm of Emory College as interim dean.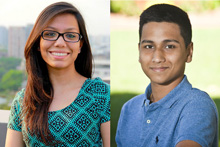 A memorial service will be held at Oxford College on Sunday, Aug. 28, for students Abinta Kabir and Faraaz Hossain, who were killed over the summer in a terrorist attack in Dhaka, Bangladesh.
Tweets Around Campus »

officialemorytweets >>