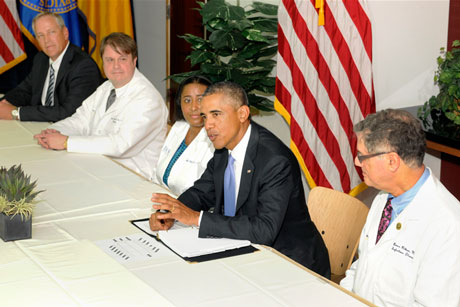 Speaking at the CDC, President Obama announced new initiatives to combat Ebola in Africa and praised Emory's "extraordinary efforts" to care for Americans who contracted the virus while giving aid there.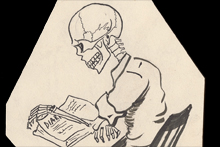 Nicholas Petkas, a 1949 Emory College graduate, recalls sketching the campus mascot now featured in "Vintage Dooley" spirit items.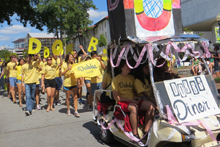 Homecoming Weekend, set for Sept. 19-21, includes the annual parade and concert, plus dozens of events geared toward specific class years, affinity groups and the university as a whole.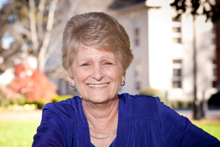 After 35 years, Jennie Taylor retires from her role as dean of enrollment services for Oxford College, leaving behind a record of success in shaping and growing admissions.
Video »
Emory's freshmen move in: Video
Nearly 1,400 new students moved in at Emory University with the help of orientation staff and administrators. Welcome home, class of 2018.
Tweets Around Campus »

officialemorytweets >>