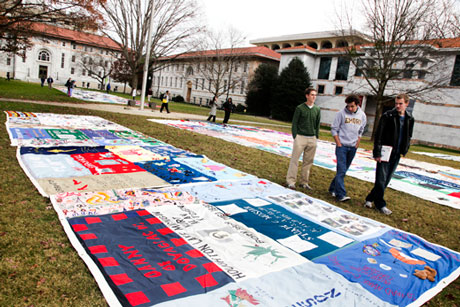 On Dec. 1, Emory will observe World AIDS Day with a display of 800 panels from the AIDS Memorial Quilt. The event also includes speakers and free HIV testing.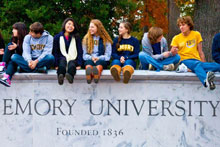 Early Decision 1 (ED1) applications from high school seniors who want to attend Emory College are up 9 percent over last year, and applications to Oxford College are up 25 percent.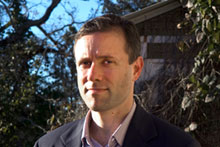 Literature, ethics, medicine and religion were among the areas of study on display for the second annual Disability Scholars Showcase.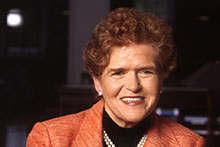 Professor Deborah Lipstadt was appointed to a presidential delegation attending an international conference in Berlin focused on anti-Semitism in Europe.
Video »
Interstellar: Starting over on a new 'Earth'
In this latest installment of "Emory Looks at Hollywood," Emory biomolecular chemistry professor David Lynn discusses the realities of what could force us to look for a new "Earth" and the potential that one exists.
Tweets Around Campus »

officialemorytweets >>