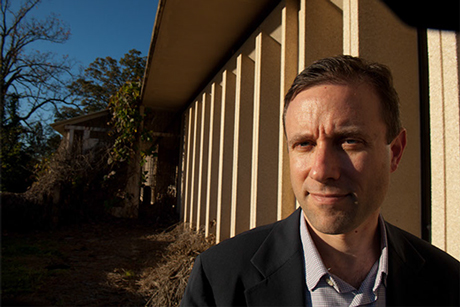 As a 2015 Guggenheim Fellow, English professor Benjamin Reiss will spend the next academic year working on a cultural and literary study of modern sleep patterns.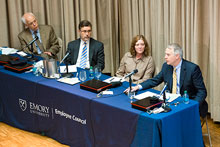 Emory's values of "excellence, integrity and optimism" were on display at the Employee Council Town Hall, an annual tradition giving employees an opportunity to ask questions of the university's top leadership.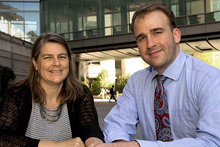 Professor Anita Corbett and PhD student Orion Keifer are the first recipients of the Eleanor Main Graduate Mentor Awards, created to showcase the importance of mentoring in graduate education.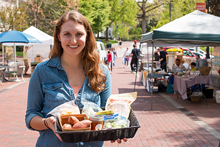 Emory junior Hannah Jill Dugoni launched Emory Local Roots to raise awareness of the benefits of consuming locally produced foods and to help make those products easily available on campus.
Tweets Around Campus »

officialemorytweets >>