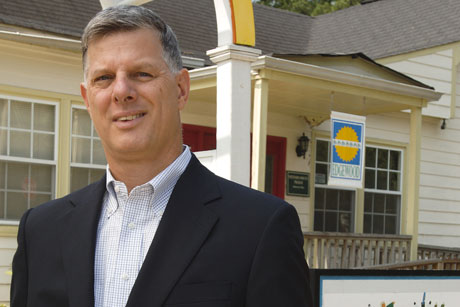 A University Course helps students understand poverty and how to fight it with history lessons, site visits and interdisciplinary scholarship.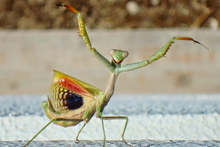 Emory biologist Jaap de Roode hopes to inspire students to understand the importance of insects through lectures, labs and field trips, in his Maymester course "Insect Biology."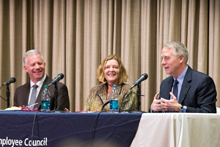 What keeps people at Emory, maternity benefits, directions in online education, and supervisor evaluations were discussed at the 2014 Employee Town Hall meeting.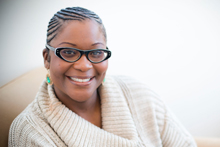 Nichole Phillips, who considers herself both a social scientist of religion and a practical theologian, uses the social sciences as an analytical tool in her teaching in the Candler School of Theology.
Tweets Around Campus »

officialemorytweets >>