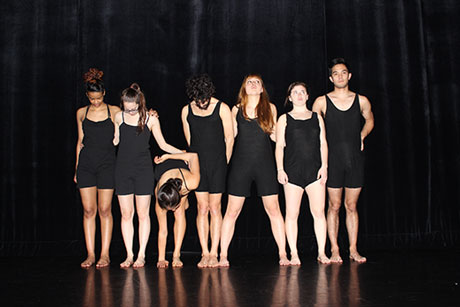 Sarah Freeman explored the new Flannery O'Connor materials in Emory's Manuscript, Archives and Rare Book Library to help create "All Being Displaced," a dance concert based on the iconic writer.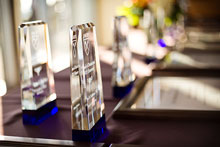 Twelve employees have been honored with the 2015 Emory University Award of Distinction, which recognizes members of the Emory community who have demonstrated exceptional dedication to their jobs.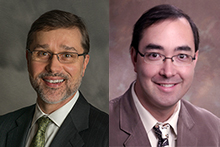 Rich Mendola and Marc Overcash, two Emory executives with extensive experience, have assumed key interim leadership roles as Michael J. Mandl becomes president and CEO of Emory Healthcare.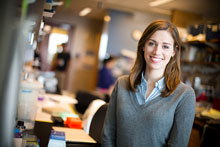 To prepare students for today's competitive science environment, Emory offers specific courses on grant writing. The university is currently first in the nation for F31 predoctoral fellowships from the National Institutes of Health.
Tweets Around Campus »

officialemorytweets >>
News From Around Campus »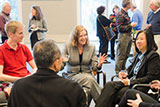 Provost Claire Sterk invites readers to send feedback about the publication, "Emory Suite 404," and specifically changes the Provost's Office might consider in making it a useful resource for the community.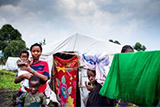 Photographer and graduate student Aubrey Graham discusses her work, "Portraits in Disneyland: Stories of Mugunga III," currently on display at the Emory Center for Ethics.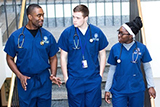 The Nell Hodgson Woodruff School of Nursing features photos of past, present and future students on campus and around the world through the social media site Instagram.