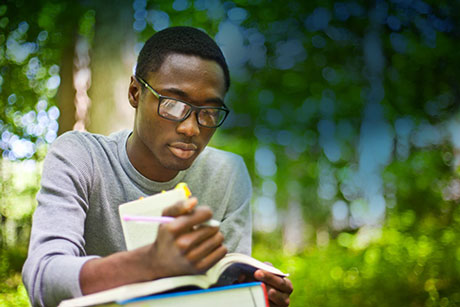 As they finish their senior year sheltering at home, 5,925 high school students learned March 25 that they are the final students admitted to Emory's Class of 2024. Leaders inside and outside the classroom, they are among the most academically talented students in the world.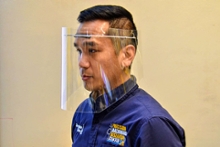 With supplies of medical personal protective equipment strained amid the COVID-19 outbreak, a cross-disciplinary team at Emory Healthcare and the Georgia Institute of Technology is working on a new effort to supply thousands of face shields to health care professionals on front lines.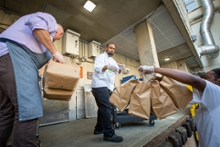 The Hawks Foundation and State Farm are providing support to deliver meals to frontline workers treating COVID-19 patients at Emory Healthcare through a multi-week meal program that will bolster the Atlanta restaurant community.
Emory's Vaccine and Treatment Evaluation Unit is participating in a clinical trial testing a vaccine for the prevention of COVID-19, the first such vaccine to be tested in the United States.
Campus News »
Emory in the News »
NPR, April 2
Wired, April 1
CNN, April 1
Associated Press via New York Times, March 31