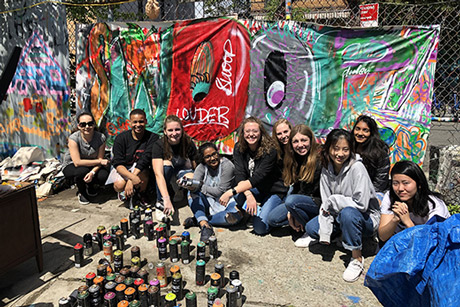 After a summer trip to New York to study "From Street Art to the Gallery," students plan to create their own art project on Emory's Oxford College campus.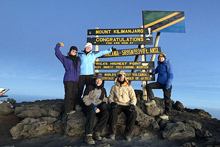 Emory volleyball player and nursing student Maureen Schick reached new heights this summer when she climbed to the summit of Mount Kilimanjaro with her family.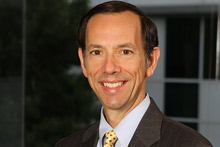 Robert Schapiro, Asa Griggs Candler Professor of Law at Emory, reflects on the career and legacy of U.S. Supreme Court Justice John Paul Stevens, who died July 16.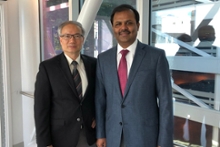 Winship Cancer Institute of Emory University has been awarded a five-year, $9.7 million Specialized Program of Research Excellence grant from the National Cancer Institute to study new approaches for lung cancer treatment.
Campus News »
Emory in the News »
USA Today, July 15
New York Times, July 10
NPR, July 8
CNN, July 2