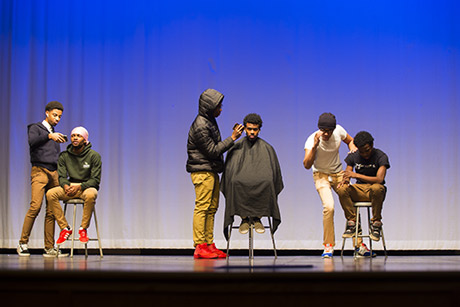 A team at Emory is helping get educational materials out of the library and into the community through "Speak What Must Be Spoken," a traveling exhibition now on display at Drew Charter School. The opening celebration included music, art and a barber-shop skit written by students, all sparked by the exhibit.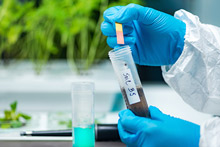 The Atlanta Journal-Constitution
The U.S. Environmental Protection Agency has started digging up soil contaminated with lead in west Atlanta, after an Emory University team headed by Eri Saikawa discovered the problem in 2018.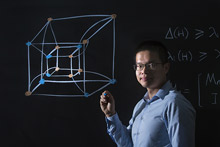 Discover Magazine names Emory mathematician Hao Huang's proof of the sensitivity conjecture one of the "Top 50 Science Stories That Matter" for 2019 and Popular Mechanics calls it one of "The 10 Biggest Math Breakthroughs" of the year.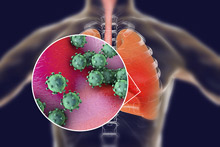 Following the recent coronavirus outbreak, Emory infectious diseases and travel medicine experts aim to educate the public in safety precautions and are often on the front lines when viral outbreaks occur.
Campus News »
Emory in the News »
NBC News, Jan. 24
ABC News, Jan. 24
New York Times, Jan. 24
Washington Post, Jan. 23