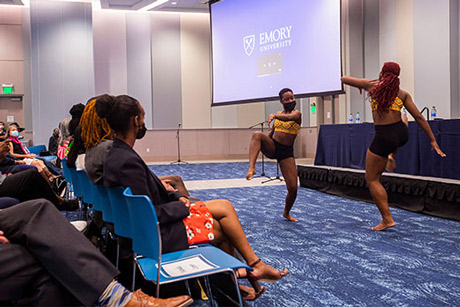 Emory's "In the Wake of Slavery and Dispossession" symposium educated attendees on the university's history and inspired a stronger sense of community, challenging external and internalized racism.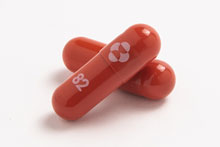 With Merck's findings that Emory-discovered molnupiravir may significantly reduce the risk of hospitalization or death from COVID-19, Emory President Gregory L. Fenves joins epidemiologist Jodie Guest in a conversation about Emory's history of research innovation.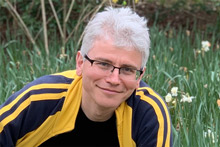 Ilya Nemenman was instrumental in Emory becoming a global leader in theoretical and modeling approaches to living systems. Now he has received one of the most prestigious recognitions for theoretical scientists in the prime of their research careers.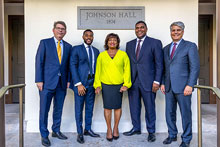 Oxford College of Emory University has renamed Language Hall after Judge Horace J. Johnson Jr., an alumnus who became the first Black Superior Court judge in the Alcovy Judicial Circuit, and established a scholarship endowment in his honor.
Campus News »
Emory in the News »
New York Times, Oct. 14
Associated Press, Oct. 13
The Atlantic, Oct. 13
New York Times, Oct. 12