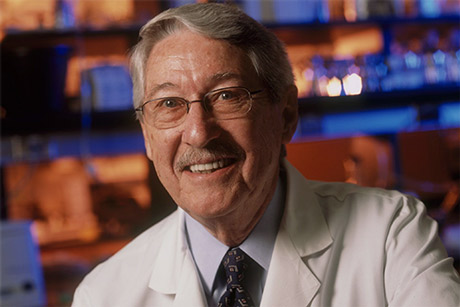 A half-century ago, Emory immunologist Max Cooper made a discovery that forever changed our understanding of the human immune system. Now he is being honored with a prestigious Lasker Award for his joint work on the discovery that has helped save countless lives.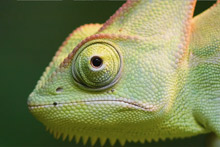 While a chameleon can alter the color of its skin, scientists have struggled to make a photonic crystal "smart skin" that changes color in response to the environment without also changing in size. Emory chemists might have found a solution to the problem, documented in a new study.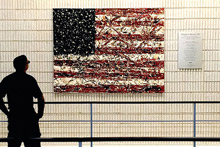 Alec Russin was only a toddler when he lost his father in the Sept. 11 attacks. Now he's the first recipient of a special Emory scholarship created to help the children of alumni who felt the impact most.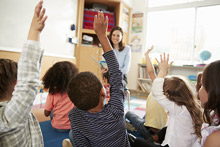 Emory University has been ranked the top university of its size contributing the greatest number of graduating seniors to the 2019 Teach For America corps.
Campus News »
Emory in the News »
Washington Post, Sept. 12
National Geographic, Sept. 11
Associated Press, Sept. 9
U.S. News & World Report, Sept. 4