Ebola
Last Modified:
The latest news and announcements from Emory University and Emory Healthcare about Ebola.
Media Contacts
Janet Christenbury
404-727-8599
jmchris@emory.edu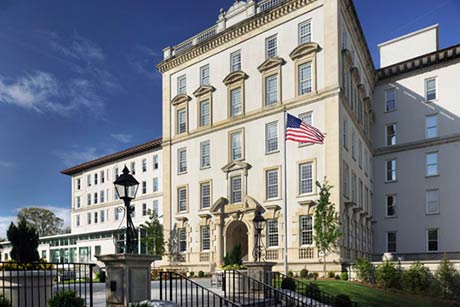 Video »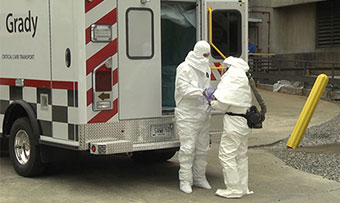 Five Years After Ebola
When medical missionary Kent Brantly stepped from an ambulance and walked into Emory University Hospital on Aug. 2, 2014, he became the first Ebola patient treated in the U.S. Find out how lessons Emory learned five years ago are transforming care for infectious diseases.
Ebola at Emory: An Extraordinary Year
A video recap of the year anniversary of Emory University Hospital accepting the first patient to be treated for Ebola virus disease in the United States.
Recent News »
Jan. 12, 2021