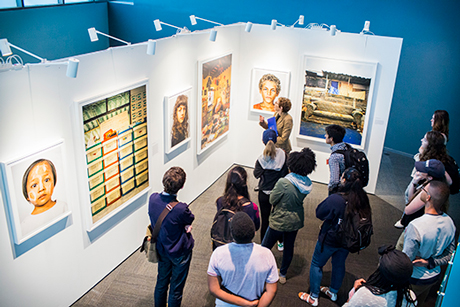 An upper-level French class cross-listed with Human Health, Fictions of the Body explores different perspectives on illness, disease and even how the human body is seen during medical treatment.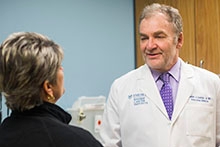 The 21st Century Cures Act, passed by both houses of Congress with overwhelming bipartisan support, reflects an effort to expedite the discovery, development and delivery of new treatments and cures.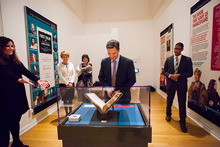 Michael Witmore, director of the Folger Shakespeare Library, visited Emory this week to discuss "The Wonder of Will" and why Shakespeare's work still resonates today. The First Folio exhibit continues on campus through Dec. 11.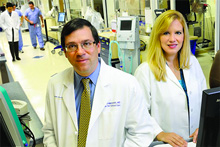 Sepsis is a leading cause of death in American hospitals, and often death comes because sepsis is spotted too late. At Emory, new monitoring systems and education on the subject are working to catch sepsis before it rages out of control.
Campus News »
Emory in the News »
Wall Street Journal, Dec. 7
Chronicle of Higher Education, Dec. 5
The Atlantic, Dec. 5
Washington Post, Dec. 4