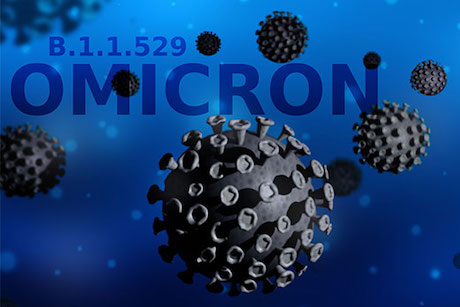 Emory epidemiologists Carlos del Rio and Jodie Guest team up to answer questions about Omicron, a newly identified COVID-19 variant spreading rapidly in parts of the world.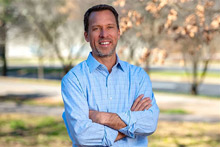 The incoming president of the Atlanta City Council first moved to the city to attend Emory. Doug Shipman, a 1995 Emory College graduate and former Emory Alumni Board president, won the seat in the Nov. 30 runoff.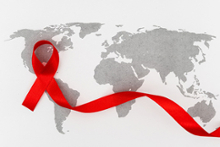 Forty years after the first official report about what came to be known as AIDS, enormous strides have been made in developing anti-HIV drugs and reducing new infections — but efforts to find a vaccine have been unsuccessful. Emory researchers are working to change that.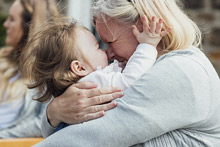 Research published by Emory anthropologists scanning grandmothers' brains while they're viewing photos of their young grandchildren provides a neural snapshot of the special, intergenerational bond.
Campus News »
Emory in the News »
CNBC, Dec. 1
CNBC, Nov. 30
WSB-TV, Nov. 26
AJC, Nov. 25