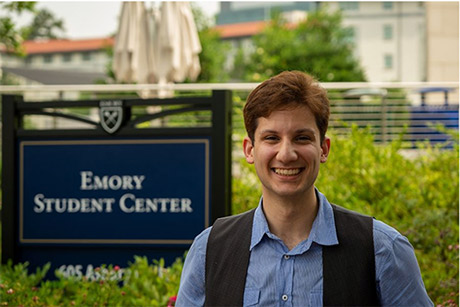 Abdallah Al-Obaidi and his family fled violence in Iraq, eventually coming to the U.S. as refugees. He became a citizen during his sophomore year at Emory and is now headed to medical school as a way to give back.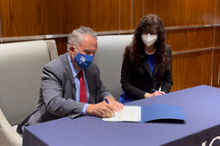 The Emory Healthcare Veterans Program is expanding its reach by joining forces with the South Carolina Department of Veterans' Affairs to provide free mental health care and services to post-9/11 veterans and service members.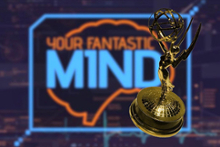 "Your Fantastic Mind," a television series partnership between the Emory Brain Health Center and Georgia Public Broadcasting, has been honored with six Emmy awards from the National Academy of Television Arts & Sciences Southeast Chapter.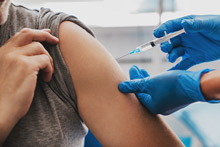 Emory Children's Center and the Hope Clinic of Emory Vaccine Center are participating in a clinical study that assesses the potential for booster shots of COVID-19 vaccines in a "mix and match" format.
Campus News »
Emory in the News »
New York Times, June 14
U.S. News and World Report, June 12
The Atlantic, June 10
CNN, June 10