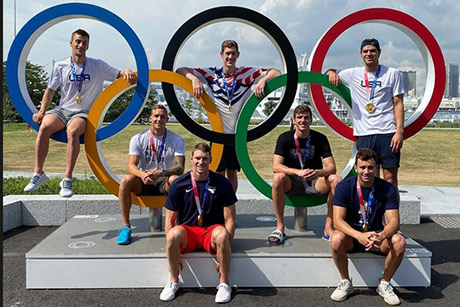 Andrew Wilson is the first NCAA Division III swimmer to represent Team USA, competing in the Tokyo Olympics in the 100- and 200-meter breaststroke. Learn more about his athletic and academic achievements at Emory and see when you can watch him compete.
Launched July 26, 1971, Apollo 15 was the fourth lunar landing mission and the first extended scientific exploration of the moon. A new learning hub created by Emory features primary source records and an interactive 3D model of the lunar module.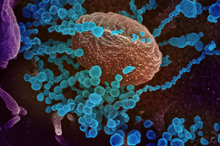 Recovered COVID-19 patients retain broad and effective longer-term immunity to the disease, suggests a recent Emory University study, which is the most comprehensive of its kind so far.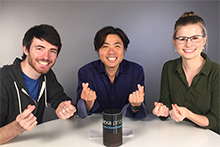 A team of six Emory students has reached the final round for Amazon's Alexa Prize Socialbot Grand Challenge, a global competition among universities to create a chatbot that advances the field of artificial intelligence.
Campus News »
Emory in the News »
Scientific American, July 21
The Atlantic, July 21
New York Times, July 20
New York Times, July 14