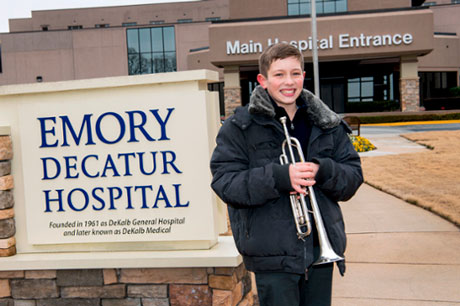 A sixth grader who sought to bring "happiness and hope" to health care workers by playing his trumpet outside Emory Decatur Hospital is being featured as part of President-elect Joe Biden's inauguration.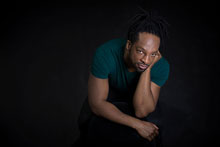 Jericho Brown, winner of the 2020 Pulitzer Prize in Poetry, composes a new poem in the New York Times to mark the inauguration of Joe Biden and Kamala Harris.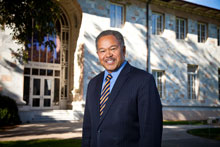 In a column for CNN, Robert Franklin, professor of moral leadership, offers steps everyone can take to "reduce the tension, volume and heartburn in the country."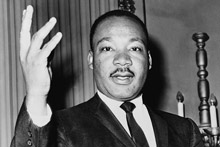 King Week 2021 features a collection of online programs across Emory honoring the life and legacy of Rev. Dr. Martin Luther King Jr.
Campus News »
Emory in the News »
Washington Post, Jan. 18
Washington Post, Jan. 18
NBC News, Jan. 16
NPR, Jan. 15