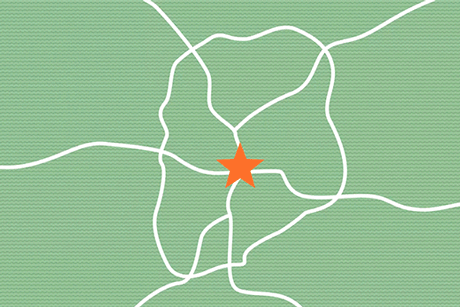 Though their main campuses are located less than six miles apart, Emory University and Georgia Tech have combined forces and complementary strengths to make Atlanta — and the world — a better place.
Emory infectious disease expert Evan Anderson answers questions about what Pfizer's initial pediatric trial results mean for children under the age of 12.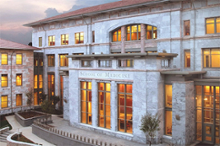 Kathelen and Dan Amos have pledged a $5 million gift to Emory University School of Medicine to establish a loan forgiveness program to encourage Emory-trained physicians to practice primary care in Georgia.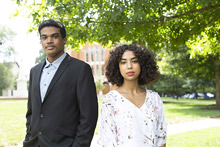 "In the Wake of Slavery and Dispossession," set for Sept. 29-Oct. 1, will feature student-led discussions, performances and art exhibits, as well as presentations by renowned scholars and community members.
Campus News »
Emory in the News »
Forbes, Sept. 23
National Public Radio, Sept. 22
Nature, Sept. 22
Los Angeles Times, Sept. 22