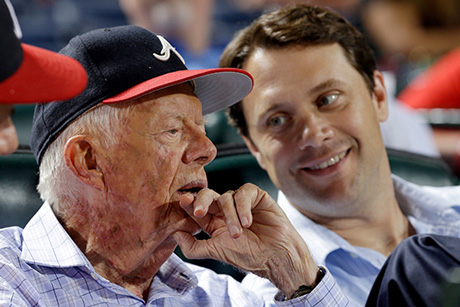 With health in mind, Emory's 39th annual Carter Town Hall was held virtually, as students watched a special message from Emory professor and former U.S. President Jimmy Carter, then heard his eldest grandson, Jason Carter, answer their questions live.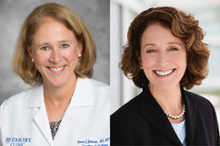 The National Academy of Medicine has elected Denise J. Jamieson and Susan Margulies to its prestigious 2020 class, considered one of the highest honors in the fields of health and medicine.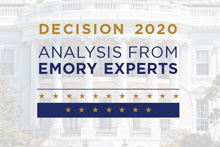 While all elections shape history, the 2020 presidential race is poised to be one for the record books. Five Emory election experts weigh in on the key issues and what's at stake.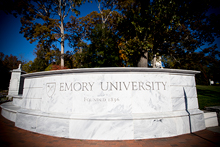 In a community message, President Gregory L. Fenves discusses progress on the path to make Emory more inclusive. Steps include reappointing the Task Force on Untold Stories and Disenfranchised Populations, establishing the Descendants Endowment and launching the University Committee on Naming Honors.
Campus News »
Emory in the News »
Associated Press, Oct. 22
USA Today, Oct. 22
PBS NewsHour, Oct. 22
Associated Press, Oct. 21