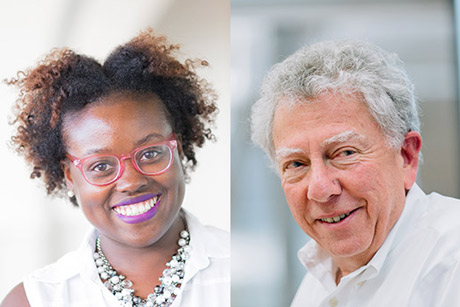 President Joe Biden has nominated Gabrielle Dudley and Hank Klibanoff to serve on the Civil Rights Cold Case Review Board to examine and release the records of unpunished, racially motivated murders during the modern civil rights era.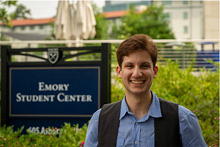 Abdallah Al-Obaidi and his family fled violence in Iraq, eventually coming to the U.S. as refugees. He became a citizen during his sophomore year at Emory and is now headed to medical school as a way to give back.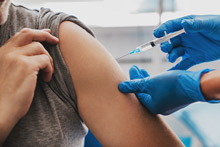 Emory Children's Center and the Hope Clinic of Emory Vaccine Center are participating in a clinical study that assesses the potential for booster shots of COVID-19 vaccines in a "mix and match" format.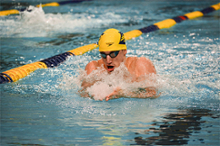 Former Emory swimming standout Andrew Wilson is the first NCAA Division III swimmer to ever qualify for the Olympics.
Campus News »
Emory in the News »
New York Times, June 14
U.S. News and World Report, June 12
The Atlantic, June 10
CNN, June 10