Main content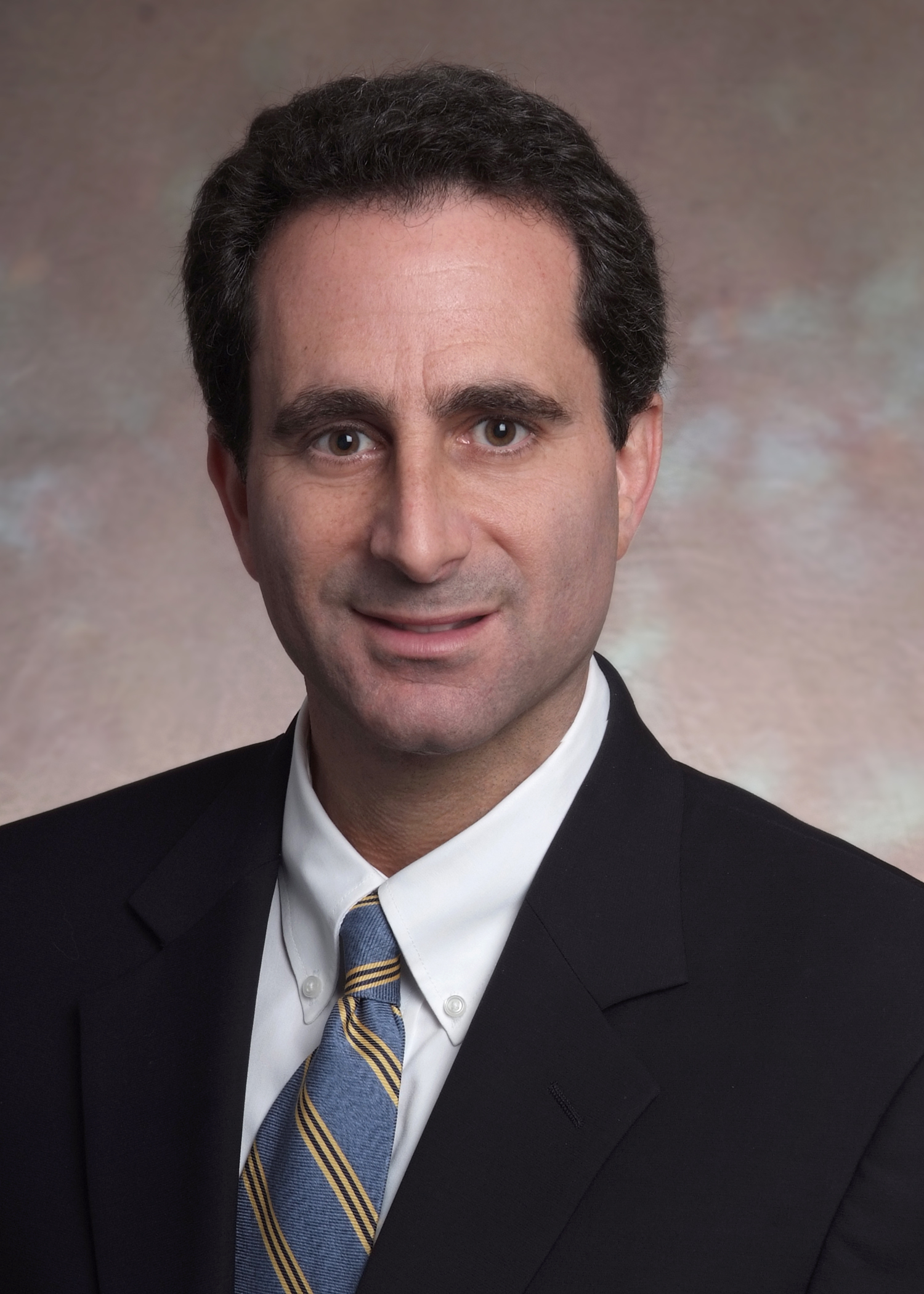 Laurence S. Sperling, MD, FACC, FACP, FAHA is the founder and director of Preventive Cardiology, co-director of the Cardiovascular Disease Fellowship Program and professor of Medicine (Cardiology) at Emory University School of Medicine.
Dr. Sperling serves as medical director for a number of unique programs at Emory including The HeartWise Risk Reduction Program, InterVent Atlanta, Staying Aloft, Emory's LDL apheresis program and has served as special consultant to the Centers for Disease Control and Prevention (CDC). He is an investigator in a number of important clinical trials including JUPITER, COURAGE, and BARI-2D and has authored over 80 manuscripts, abstracts and book chapters.
His areas of clinical interest include heart disease prevention, cardiac catheterization, lipid metabolism, echocardiography and LDL apheresis.
Recent News