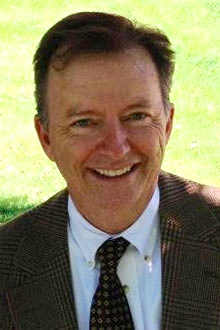 The following message to the Emory community is from Emory Police Chief Rus Drew.
The Emory Police Department is saddened by the death of George Floyd and appalled by the actions of the Minneapolis police officers involved. We know many of you are angry and concerned and we want to assure you these actions do not represent the values of the Emory Police Department.
The legitimacy and effectiveness of the Emory Police Department depends on your trust and we are committed to working every day to earn and maintain that trust. We pledge to listen to your concerns and learn how we can improve.
The Emory Police Council for Community Engagement, which includes students, faculty and staff from each of the colleges and Emory Healthcare, currently provides our leadership with feedback on safety and security issues. We welcome the opportunity to meet and engage with other groups and anyone interested may contact us at police@emory.edu.
Our police officers are well trained and have sworn to serve and protect every member of the Emory community. We take this duty seriously. The Emory Police Department will continue our efforts to create a safe and inclusive campus for everyone.
Rus Drew
Chief of Police
Emory Police Department
---