Main content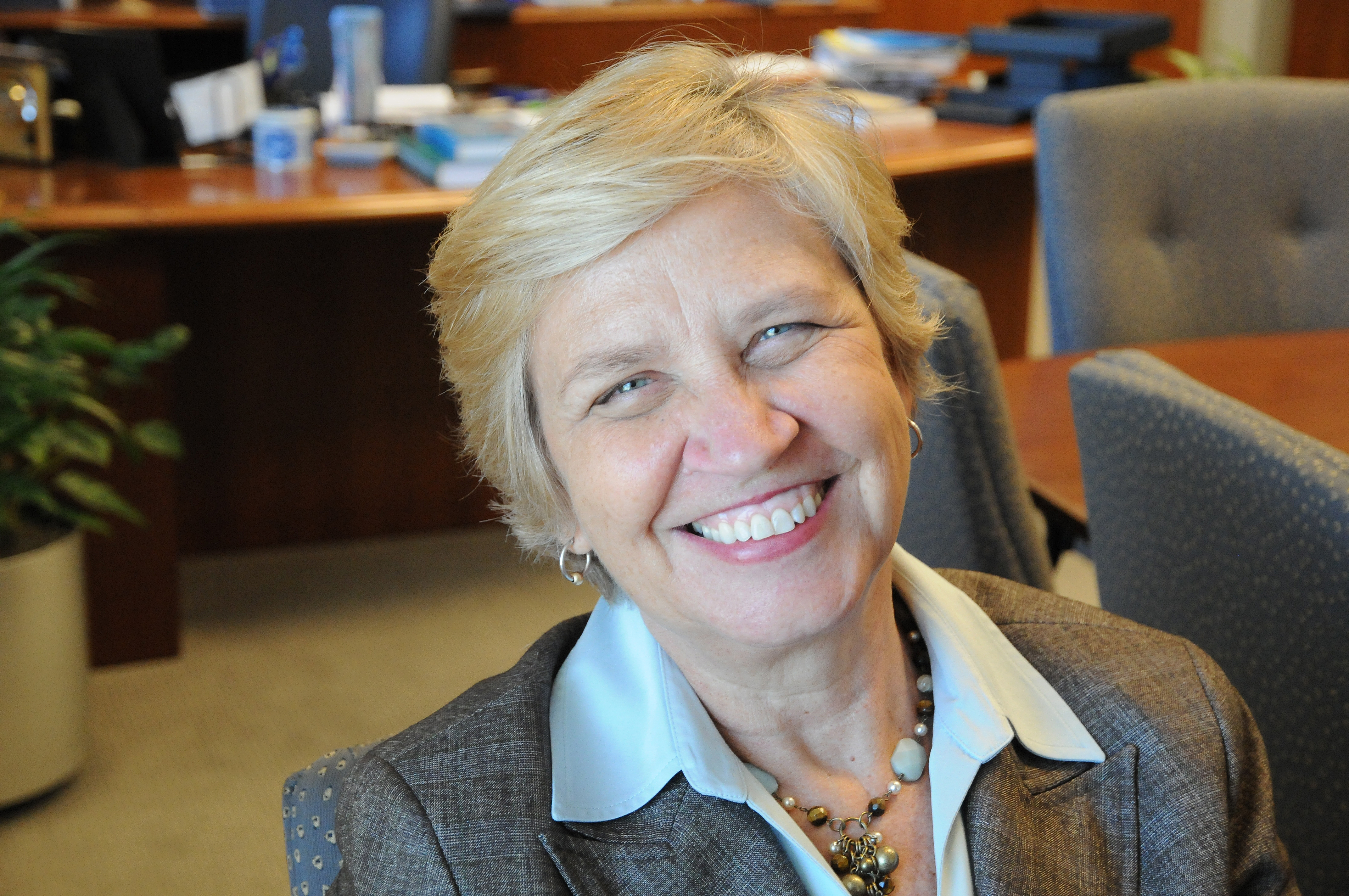 Linda McCauley RN, PhD, FAAN, FAAOHN, is Dean and Professor at the Nell Hodgson Woodruff School of Nursing.
McCauley is a national leader in the area of research on environmental exposures and conducts interdisciplinary research using participatory research models to study pesticide exposures among minority communities. Her work aims to identify culturally appropriate interventions to decrease the impact of environmental and occupational health hazards in vulnerable populations, including workers and young children.
A major goal of her research is to disseminate findings in ways that are understandable and meaningful to clinicians and migrant farm workers. Her research program has been funded by the National Institutes of Health and the Centers for Disease Control and Prevention. McCauley also is a member of the Institute of Medicine of the National Academy of Sciences.
Recent News