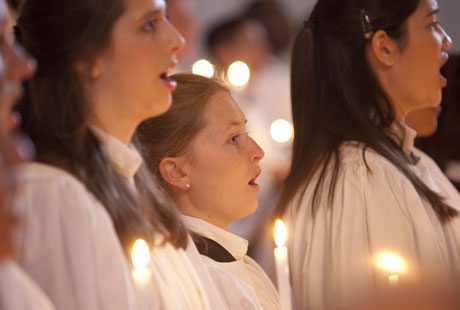 December's music program features performances by Emory student ensembles and holiday classics.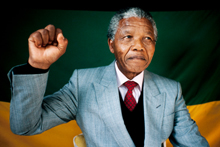 Nelson Mandela, South Africa's first black president, passed away Thursday, Dec. 5. History professor and director of African studies Clifton Crais says Mandela's legacy and leadership will always be remembered.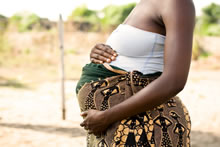 Researchers at Emory University and the Georgia Institute of Technology are investigating the benefits of a microneedle patch that will enable minimally trained personnel to deliver influenza and tetanus toxoid vaccines to the skin of pregnant women in developing countries.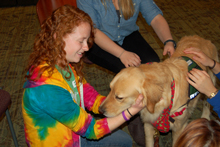 Service dogs come to Woodruff Library Dec. 11-12 to help students de-stress while studying for final exams.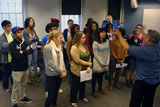 "Slices of Time: A Dynamic Performance Showcase" on Dec. 7 is based on original ethnographic research by students in an Emory anthropology class.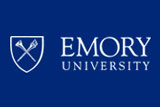 Highlights from the November meetings of the University Senate, Faculty Council and Employee Council include the new care management benefit and changes to retiree health plans.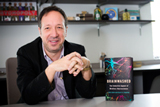 The latest Emory Report Book|Report features psychology professor Scott Lilienfeld, author of "Brainwashed: The Seductive Appeal of Mindless Neuroscience."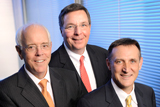 In an effort to increase efficiency and be a national model for academic health centers, Emory School of Medicine and Emory Healthcare will work together under a new "Emory Medicine" initiative.
Emory in the News »
Newsweek, Dec. 5
The Guardian , Dec. 1
Headline News, Nov. 29
Mother Jones, Nov. 27