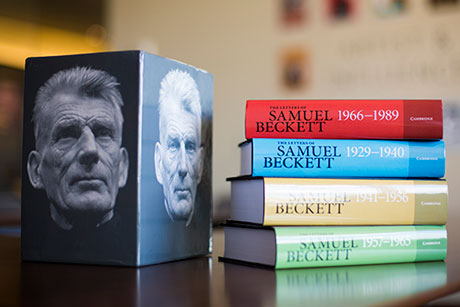 After almost three decades, Emory's Laney Graduate School and the Letters of Samuel Beckett Project mark the publication of the fourth and final volume in their series bringing the acclaimed writer's correspondence to the world.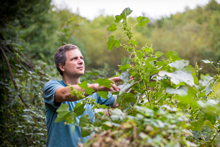 An Emory professor of laboratory teaching, Chris Beck, is being recognized for his volunteer work involving an unexpected kind of laboratory: a 28-acre Atlanta nature sanctuary.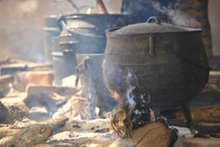 A team at Rollins School of Public Health, Johns Hopkins School of Medicine, and Colorado State University has been awarded $30M over five years from the NIH and the Gates Foundation to assess the impact of cleaner burning cooking stoves on household air pollution and health in four countries.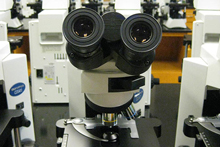 Instead of simply following instructions to achieve a known result, Emory College's undergraduate biology labs now focus on authentic research. The new approach teaches problem-solving skills and lets students experience the excitement of discovering something new.
Campus News »
Emory in the News »
Christian Science Monitor, Oct. 19
Washington Post, Oct. 17
New York Times, Oct. 16
Associated Press, Oct. 13