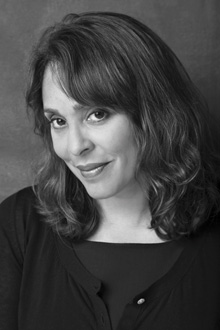 PBS NewsHour is kicking off a special poetry series tonight with U.S. Poet Laureate and Emory professor Natasha Trethewey as part of a series on "Where Poetry Lives."  
Trethewey, Robert W. Woodruff Professor of English and Creative Writing and director of the Creative Writing Program at Emory, is teaming with NewsHour's Jeffrey Brown to report from locations across the country on issues that matter to Americans through the framework of poetry.  
In the first segment, Trethewey visits the New York Memory Center, a community-based nonprofit designed to help people who are experiencing memory disorders.  
The series can be seen locally at 6 p.m. and 10 p.m. on Georgia Public Broadcasting and at 7 p.m. on Atlanta's WPBA. Upcoming installments will be announced.
---