E-book readers take multimedia journey through American civil religion
By Elaine Justice | Spirited Thinking | Nov. 27, 2012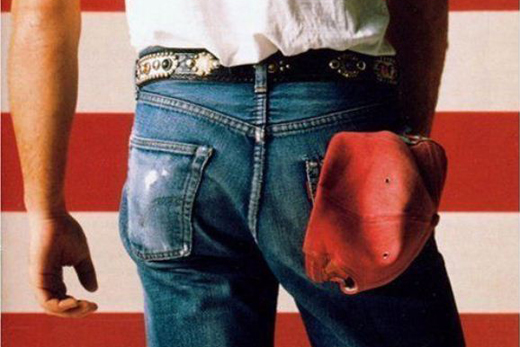 Even today, the meaning and message behind the lyrics of Bruce Springsteen's hit song, "Born in the USA," remain hotly debated.
When readers open Gary Laderman's new e-book, "American Civil Religion," available for download now by Augsburg Fortress, they'll find interspersed with the cogent text some classic multimedia moments that shaped the political and religious life of the nation.
Because it's an e-book, readers can make the leap from the ideas in Laderman's text to the world where those ideas played out.