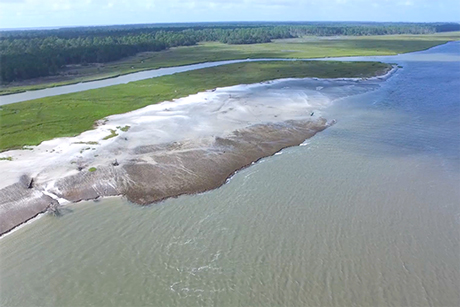 The Georgia Coast Atlas is an online gateway to the dynamic ecosystems and intriguing history of the state's 100-mile-long coast and barrier islands, weaving together research, fieldwork and technology to create an unprecedented resource for educators, conservationists, students and the public.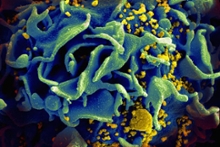 A new drug regimen requiring injections every eight weeks has shown to be more effective in preventing HIV infection than one in which a pill must be taken daily, researchers announced July 7 at the International AIDS Conference.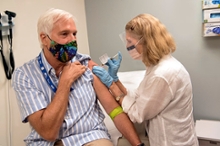 Emory University will help lead the new federally funded clinical trials network to centralize efforts to prevent COVID-19. The expansive initiative is sponsored by the National Institute of Allergy and Infectious Diseases.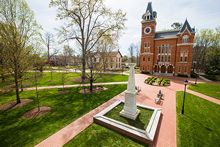 Oxford College has received an estate gift of $8.4 million, the largest individual cash gift in its history. Funds will support student financial aid and capital and infrastructure improvements on campus.
Campus News »
Emory in the News »
The Hill, July 13
USA Today, July 12
MSNBC, July 12
Washington Post, July 9