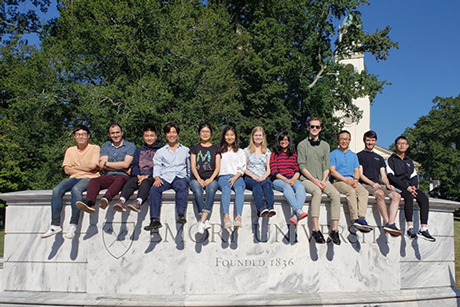 A team of Emory students won Amazon's 2020 Alexa Prize, a global competition to create the most engaging chatbot to advance the field of artificial intelligence. The team earned $500,000 for taking first place with their chatbot named Emora.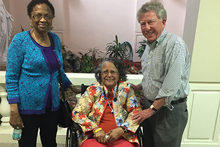 "Buried Truths," the award-winning podcast led by Emory professor Hank Klibanoff, released a special episode this week honoring Sallie Nixon, who saw her husband, Isaiah Nixon, killed in 1948 for voting. Sallie Nixon died July 25 from COVID-19.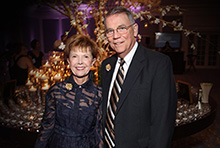 The Paula and Rodger Riney Foundation's $7.8 million gift to Emory's Winship Cancer Institute will support fast-tracked research projects in multiple myeloma, a blood cancer caused by malignant plasma cells that accumulate in bone marrow.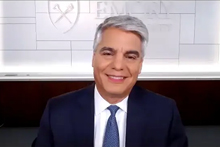 President Gregory L. Fenves engaged the Emory community through an online forum as part of his first full day of activities. From safety on campus amid COVID-19 to new initiatives planned around racial justice, Emory's 21st president offered candid insights on key issues.
Campus News »
Emory in the News »
ABC News, Aug. 7
ABC World News Tonight, Aug. 7
CNN, Aug. 6
WebMD, Aug. 6