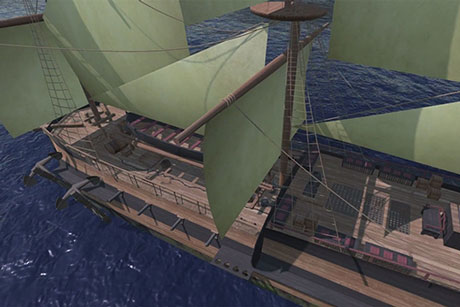 Recently updated, "Slave Voyages: The Transatlantic Slave Trade Database" uses big data to bring history to life, offering researchers and visitors a more complete portrait of the trans-Atlantic slave trade.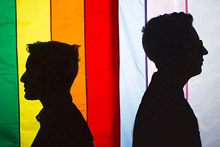 At Emory's Nell Hodgson Woodruff School of Nursing, LGBTQ issues and broader issues of diversity and inclusion move beyond the margins and into the forefront of the curriculum.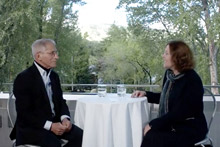 Emory President Claire E. Sterk discusses ending HIV with Anthony Fauci, director of the National Institute of Allergy and Infectious Diseases, who has advised five presidents on HIV/AIDS.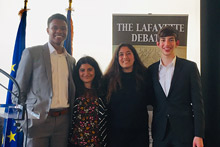 Four Emory Scholars, all members of the Barkley Forum for Debate, Deliberation and Dialogue, won study tours to Paris this month, having placed among the top speakers in the prestigious 2019 Lafayette Debates U.S. National Championship.
Campus News »
Emory in the News »
The Atlantic, June 24
New York Times, June 23
New York Times, June 22
CNN, June 18