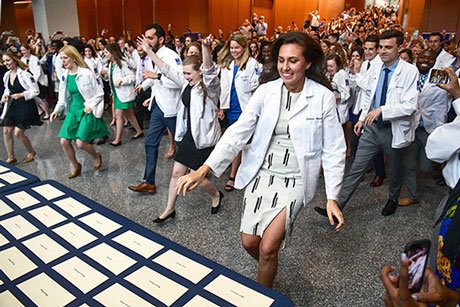 Graduating Emory medical students experienced their "rite of passage" March 15, when they discovered where they are headed next on their journeys to become physicians.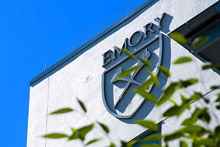 At Emory, we value, promote and encourage the free expression of ideas. Each day we strive to create a learning environment that supports and respects independent thought, inquiry, speech and assembly.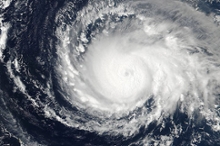 The Rollins School of Public Health at Emory University has been chosen to serve as one of five regional technical assistance centers for the Hurricane Response Hub (HRH) initiative led by the National Network of Public Health Institutes (NNPHI).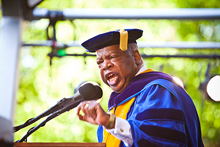 Civil rights leader U.S. Rep. John R. Lewis, who represents Georgia's 5th Congressional District, will be the speaker for the 174th Commencement exercises of Emory's Oxford College.
Campus News »
Emory in the News »
ABC News, March 21
NPR - Fresh Air, March 19
Washington Post, March 15
Fox News, March 15