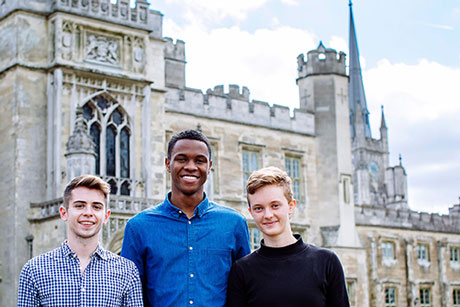 Three Emory students spend the summer in a castle competing for $1 million to develop their device to help cope with climate change.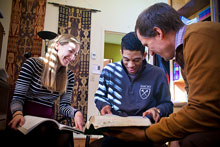 Featured in Inside Higher Ed, Emory's Oxford campus has an unexpected boost for a group of students — and considers what it means.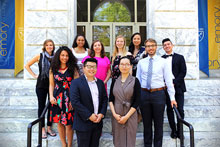 Fourteen Emory PhD students and young alumni will travel to nine countries in the coming year to conduct research or teach English as part of the prestigious Fulbright U.S. Student Program.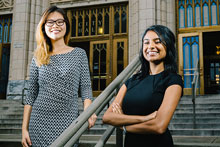 From teaching reading to refugees to drafting policy at City Hall, Emory students spend the summer making an impact in Atlanta.
Campus News »
Emory in the News »
NPR, Aug. 20
Fast Company, Aug. 14
New York Times, Aug. 10
CNN, Aug. 9