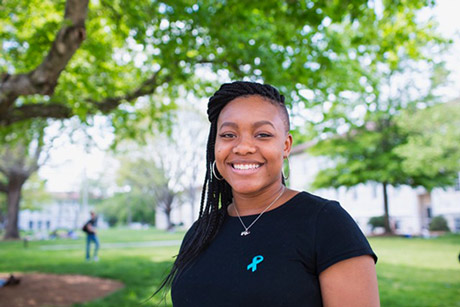 Chelsea Jackson, a political science and African American Studies double major, is Emory's 20th student to be selected for the prestigious Rhodes Scholarship, which provides for study at the University of Oxford in England.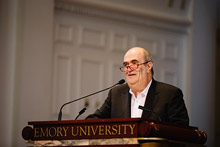 Acclaimed Irish author Colm Tóibín visited Emory to deliver the Richard Ellmann Lectures in Modern Literature, where he addressed the theme of "Writers and Their Fathers: Wilde, Yeats and Joyce."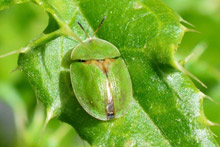 In a paper published in Cell, lead author and Emory post-doctoral fellow Hassan Salem finds that a leaf-eating beetle has evolved a symbiotic relationship with bacteria that allows the insect to break down pectin -- part of a plant's cell wall that is indigestible to most animals.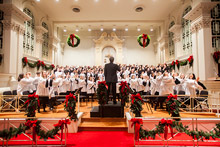 Emory's Atlanta and Oxford campuses welcome the return of several seasonal traditions, including A Festival of Nine Lessons and Carols on Friday, Dec. 1, and Saturday, Dec. 2, in Glenn Memorial Auditorium.
Campus News »