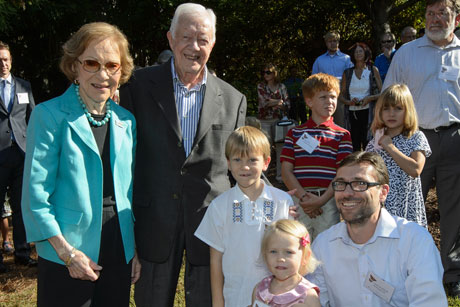 Former U.S. President Jimmy Carter celebrated his 90th birthday at The Carter Center today with a tour of a new butterfly garden created in his honor.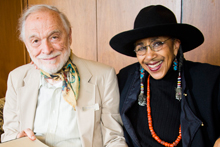 "Mama and Papa Lala: 30 Years of Hatch-Billops Films" celebrates the couple who documented African American art and culture for decades.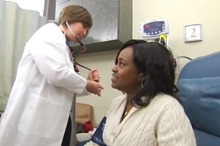 Among the ways Emory Healthcare distinguishes itself from other health care systems in Atlanta and Georgia is the extent to which it gives patients access to clinical trials.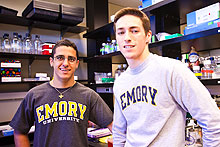 Inspired by a biology assignment, two Emory freshmen turned their idea for a faster, less expensive Ebola test into a crowdfunding campaign that is gathering steam.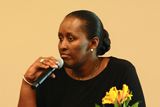 In a visit to Emory's Rollins School of Public Health, Jeanette Kagame addresses the "courage and commitment" of her country's citizens.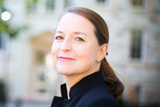 Beginning Oct. 1, Global Services will provide a single point of contact for questions and issues related to international work.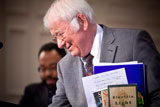 The Vega String Quartet will join poets including Natasha Trethewey, Kevin Young, Tracy K. Smith and more Oct. 2 for an evening of poetry and song celebrating the late Irish poet's legacy.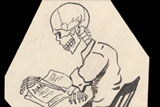 Nicholas Petkas, a 1949 Emory College graduate, recalls sketching the campus mascot now featured in "Vintage Dooley" spirit items.
Emory in the News »
WXIA-TV, Sep. 24
Reuters via Yahoo! News, Sep. 24
CNN, Sep. 23
The Root, Sep. 23