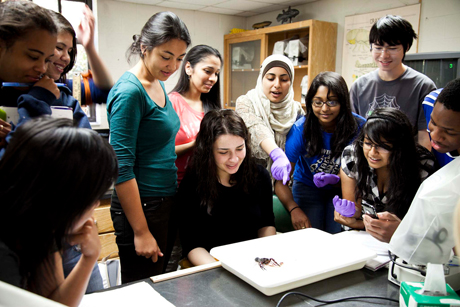 A committee from the Southern Association of Colleges and Schools Commission on Colleges will review Emory's Quality Enhancement Plan during its upcoming site visit.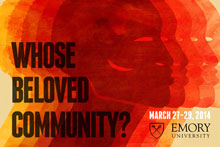 The first-ever international conference to examine the points of intersection and contention among the U.S. Civil Rights movement; the lesbian, gay, bisexual, and transgender (LGBT) equality movement; and black LGBT communities will take place at Emory University March 27-29.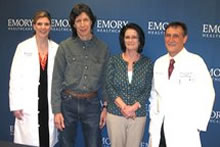 It's been 10 years since two Emory patients entered into a clinical trial for their Type 1 diabetes and experienced exceptional outcomes.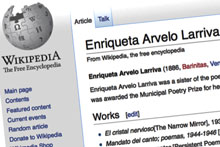 Wikipedia, the mammoth online encyclopedia, is a global font of information but its millions of articles frequently lack content and guidance from some key sources - women and underrepresented populations.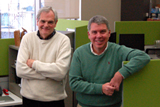 Faculty and graduate students now have convenient access to comprehensive services to support their digital teaching, research, publishing and preservation.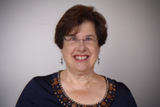 On the 50th anniversary of the 1964 Surgeon General's Report, tobacco policy expert Madeleine Solomon of Rollins School of Public Health reflects on changes wrought by the landmark document.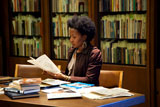 An upcoming pilot event in Emory's Quality Enhancement Plan, "The Nature of Evidence," aims to help students bring critical thinking about diversity into the discussion.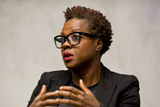 Actor Viola Davis, widely known for her performances in "Doubt" and "The Help," answered questions from students and faculty in a break from filming her latest movie.
Emory in the News »
Atlanta Business Chronicle, March 11
Atlanta Journal-Constitution, March 11
Daily Mail, March 11
Associated Press, March 9