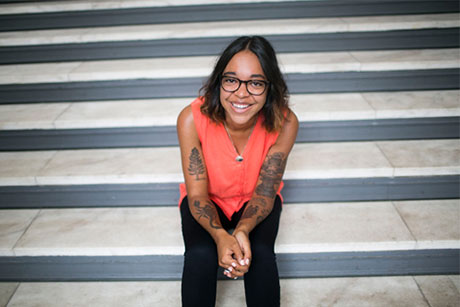 Drawn by Emory's collaborative approach, incoming graduate students hope to contribute new knowledge to the sciences and humanities. Get to know some of the PhD students poised to be tomorrow's intellectual leaders.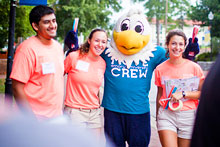 Emory welcomed the Class of 2019 with open arms -- and choreographed dances -- on Move-in Day. From the #FirstDayEver photo booth to the Coke Toast, new students' first day on campus was full of tradition and excitement.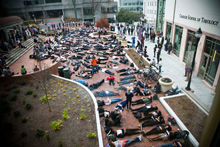 From Ferguson to climate change, Emory professors offer multidisciplinary courses exploring the critical issues of our time. Explore a sample of fall semester classes that are timely, creative or just plain cool.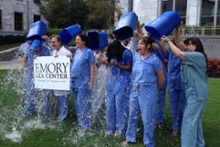 On Friday, Aug. 21, the Emory ALS Center kicked off participating in the ALS "Every August Until A Cure" campaign, which strives during the month of August to escalate awareness and fundraising for ALS (Lou Gehrig's disease).
Campus News »
Emory in the News »
New York Times, Aug. 24
Washington Post, Aug. 21
New York Times, Aug. 19
Atlanta Journal-Constitution, Aug. 17