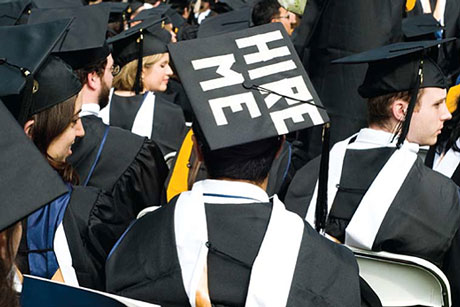 Well-educated college graduates who earned their degrees in a recession were ultimately more satisfied with their jobs, according to a newly published study by a Goizueta Business School professor.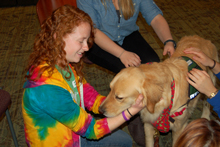 Service dogs come to Woodruff Library Dec. 11-12 to help students de-stress while studying for final exams.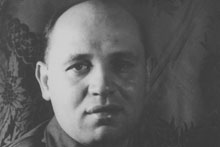 Original Romare Bearden works of art, photographs and related printed materials from Emory's Manuscript, Archives, and Rare Book Library are highlighted in an exhibition that opens this month at the Michael C. Carlos Museum.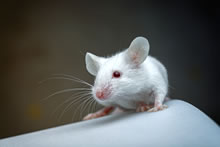 Researchers found that when a mouse is trained to become afraid of a certain odor, his or her pups will be more sensitive to that odor, even though the pups have never encountered it.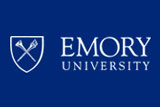 Highlights from the November meetings of the University Senate, Faculty Council and Employee Council include the new care management benefit and changes to retiree health plans.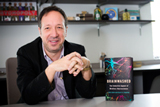 The latest Emory Report Book|Report features psychology professor Scott Lilienfeld, author of "Brainwashed: The Seductive Appeal of Mindless Neuroscience."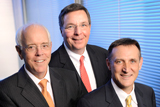 In an effort to increase efficiency and be a national model for academic health centers, Emory School of Medicine and Emory Healthcare will work together under a new "Emory Medicine" initiative.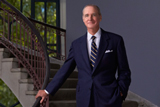 After 13 years as chair of Emory's Board of Trustees, Ben F. Johnson III steps down, reflecting upon a life of service at a University deeply entwined with his own family history.
Emory in the News »
Newsweek, Dec. 5
The Guardian , Dec. 1
Headline News, Nov. 29
Mother Jones, Nov. 27