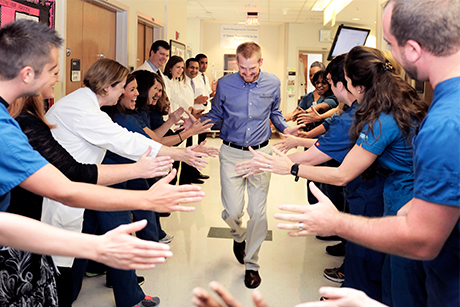 It has been one year since Emory University Hospital prepared to accept the first patient to be treated for Ebola virus disease in the United States.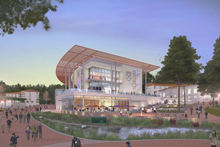 The Emory community is invited to an open house July 29 to offer input on early concepts for a new Campus Life Center slated for the site of the current Dobbs University Center.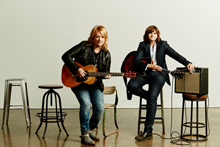 Grammy-winning duo -- and Emory alumnae -- the Indigo Girls will headline the 2015 Emory Homecoming Weekend Concert on Saturday, Sept. 26.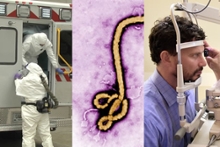 With text, photos and videos, this interactive timeline chronicles key events of the last year, from the days just prior to the arrival of the first Ebola patient at Emory University Hospital, up to the present day.
Campus News »
Emory in the News »
USA Today, July 27
New York Times, July 26
Chronicle of Higher Education, July 23
PBS via Nova, July 22