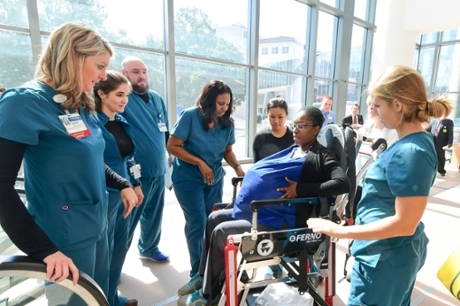 The new Emory University Hospital Tower is slated to open its first two levels and parking deck to the public later this month. To ready the staff and building for the grand opening, a "Day in the Life" event was held on June 28.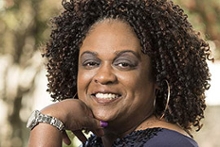 When a pine tree fell on Emory employee Sylvia Ennis's car, impaling her, she began a multi-year medical odyssey that would require a care team of dozens -- and a lot of tenacity.
A study led by researchers at Emory University finds that one of the most common insecticides has no measurable impact when applied in communities where the mosquito has built up resistance to it.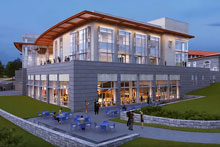 Before construction begins on Emory's new Campus Life Center, viewers can get a sneak peek at what the completed structure will look like by taking a soaring digital tour.
Campus News »
Emory in the News »
Scientific American, July 19
New York Times, July 19
PBS News Hour, July 12
New York Times, July 12