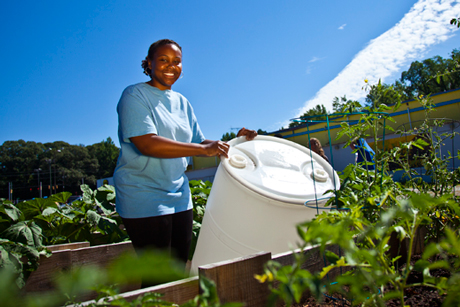 This summer, more than 30 Emory students are interning for Atlanta nonprofits, learning what it means to be not just a leader - but a servant leader.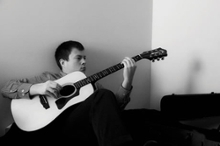 Cancer surviror Cody Mahan and his family didn't think they would have to deal with cancer again so soon, but then he was diagnosed with a malignant brain tumor. Five-year survival rates for his type of cancer, glioblastoma, are around 10 percent.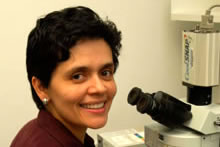 An experimental anti-inflammatory drug can protect vulnerable neurons and reduce motor deficits in a rat model of Parkinson's disease, researchers at Emory's School of Medicine have shown.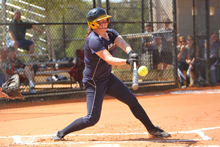 With the spring winners, Emory athletes have been awarded 10 NCAA Postgraduate Scholarships for the 2013-14 academic year, tying the record for the most at a single institution in one year.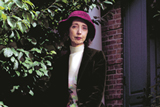 Literary icon Joyce Carol Oates reads Aug. 29 at the Schwartz Center for the Performing Arts as the keynote for the Decatur Book Festival, which features several Emory authors.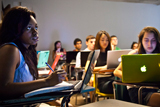 An annual survey shows how new technology is changing the Emory student experience, tracking trends ranging from tablet use to gaming on campus.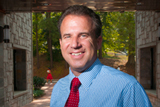 Campus Services chief Matthew Early invites the Emory community to take a walk on Friday for an opportunity to talk with him about any topic while also getting healthy exercise.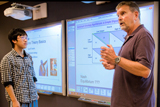 Met by growing numbers of Chinese students in their classes, some Emory faculty are inspired to learn the language themselves to help improve communication.
Emory in the News »
The New Yorker, July 29
Washington Post, July 28
The Chronicle of Higher Education, July 28
Washington Post, July 28