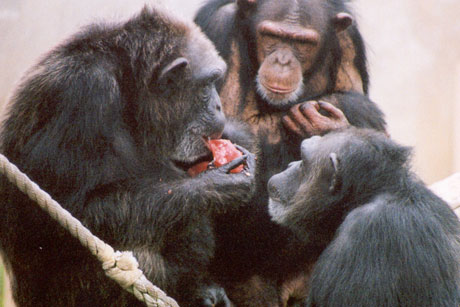 The sense of fairness did not evolve for the sake of fairness per se but in order to reap the benefits of continued cooperation, say the authors of a review article about inequity aversion, defined as a negative reaction to unequal outcomes.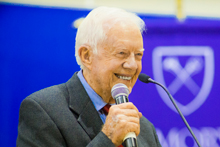 From ISIS to ice cream, no topic was off limits as the nation's 39th president held his 33rd annual town hall meeting with Emory students.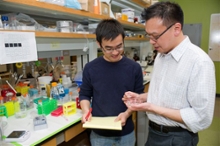 Platelets, the tiny cell fragments whose job it is to stop bleeding, can "feel" the physical environment around them and respond in a graduated way.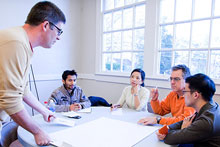 VilCap:Start, run by Emory and its Social Enterprise @ Goizueta program, seeks to unlock the economic potential of marginalized neighborhoods by providing micro-entrepreneurs with the business knowledge, network access and early-stage financing to develop their businesses.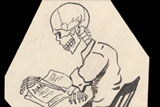 Nicholas Petkas, a 1949 Emory College graduate, recalls sketching the campus mascot now featured in "Vintage Dooley" spirit items.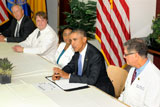 Speaking at the CDC, President Obama announced new initiatives to combat Ebola in Africa and praised Emory's "extraordinary efforts" to care for Americans who contracted the virus while giving aid there.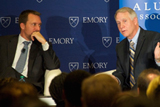 Emory University President James Wagner examined the university's role and responsibilities in a public conversation with Emory Alumni Board president Doug Shipman, CEO of Atlanta's new Center for Civil and Human Rights.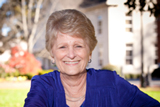 After 35 years, Jennie Taylor retires from her role as dean of enrollment services for Oxford College, leaving behind a record of success in shaping and growing admissions.
Emory in the News »
The Root, Sep. 23
Associated Press, Sep. 19
Atlanta Journal-Constitution, Sep. 19
New York Times, Sep. 18