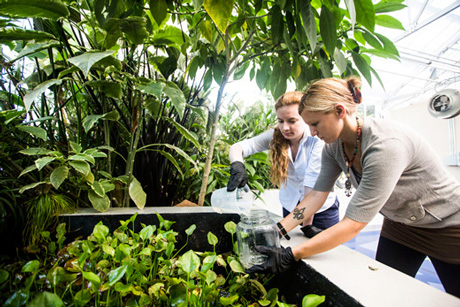 Emory University has been recognized as a top performer in the 2016 Sustainable Campus Index, achieving the ninth spot overall among research institutions in the rankings published by the Association for the Advancement of Sustainability in Higher Education.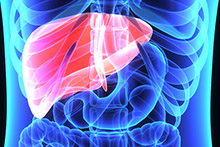 A proposed redistricting in the regional structure for allocation of liver transplants may have a negative impact on the state of Georgia and the region.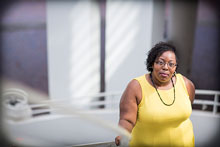 As director of the Respect Program, Wanda Swan oversees Emory's central hub for interpersonal violence prevention and survivor support. She traces her advocacy roots back to her mother -- "the first feminist I'd ever met."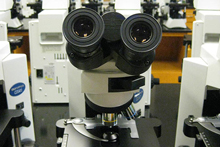 Instead of simply following instructions to achieve a known result, Emory College's undergraduate biology labs now focus on authentic research. The new approach teaches problem-solving skills and lets students experience the excitement of discovering something new.
Campus News »
Emory in the News »
Christian Science Monitor, Oct. 19
Washington Post, Oct. 17
New York Times, Oct. 16
Associated Press, Oct. 13