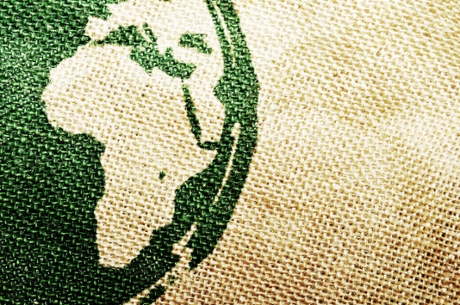 The Hubert Department of Global Health at Emory University's Rollins School of Public Health has received a $7.43 million, five-year cooperative agreement from the Centers for Disease Control and Prevention to implement a global health security program.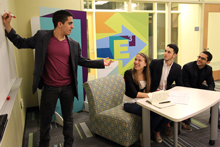 New E3 Living Labs offer student entrepreneurs opportunities for support and networking, whether they are designing new products or seeking solutions to social problems.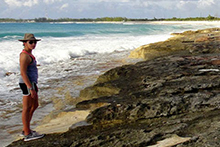 On a study abroad trip to San Salvador, Meredith Whitten discovered fossilized bird tracks at this shoreline site. Next month, she celebrates the publication of her research article on the find, co-written with the Emory professor who led the trip.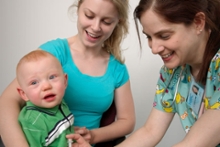 Dr. Saad Omer and Dr. Walter Orenstein of Emory University answer a host of questions on measles, measles vaccination, and vaccine safety.
Campus News »
Emory in the News »
ABC News Radio, Feb. 20
Atlanta Journal-Constitution, Feb. 17
NPR, Feb. 17
Science, Feb. 14