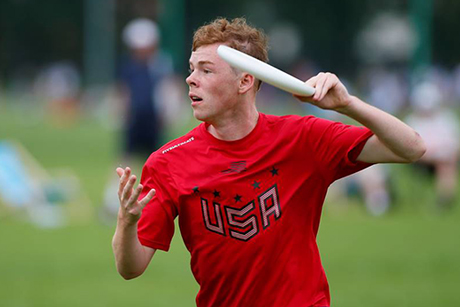 Emory sophomore Mike Bartell traveled to Poland over the summer to compete in the World Junior Ultimate Championship, helping the U.S. bring home the gold medal.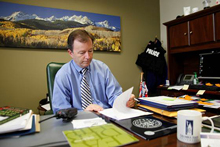 Rus Drew has been named Emory's new police chief, effective Nov. 1. Drew comes to Emory from Columbus State University, where he has served as the school's top law enforcement officer for 10 years.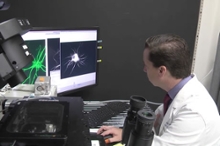 Emory's Dr. Paul García is a neuroanethesiologist who not only provides anesthesia care to patients undergoing neurosurgery but researches the way anesthetic drugs interact with the brain. In a new video, he talks about his science background and work in hypersomnia research.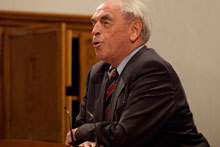 Emory's Candler School of Theology will host world-renowned German theologian Jürgen Moltmann for a conference on issues of contemporary theology, the church and the world. "Unfinished Worlds: Jürgen Moltmann at 90" takes place Oct. 19-20.
Campus News »
Emory in the News »
U.S. News & World Report, Sept. 19
New York Times, Sept. 18
New York Times Magazine, Sept. 14
Washington Post, Sept. 13