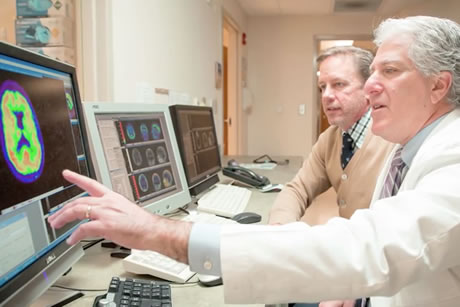 Emory University's Alzheimer's Disease Research Center will receive a transformational donation to support advanced research into early detection of Alzheimer's disease.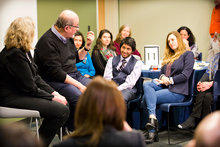 In a conversation hosted by the Coalition of the Liberal Arts, author Salman Rushdie joined a diverse group of students, faculty and alumni to share personal stories reflecting the impact of a liberal arts education.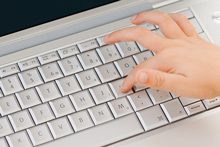 The emotional appeal of facilitated communication is "very powerful and understandable," says psychologist Scott Lilienfeld. "The problem is, it doesn't work."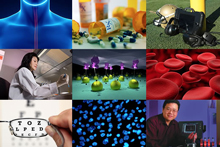 Throughout 2015 Emory University and its Office of Technology Transfer are celebrating 30 years of guiding innovative discoveries from the laboratory with the ultimate goal of creating commercial products.
Campus News »
Emory in the News »
The Atlantic, March 3
CNN, March 2
Reuters, March 2
NBC News, Feb. 28