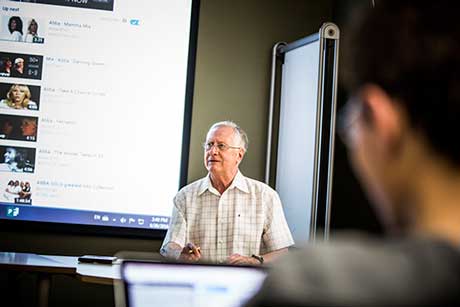 A pioneer in computer assisted instruction with a passion for collecting postcards, English professor Harry Rusche has never wavered in finding new ways to link his love of language to his drive to inspire students.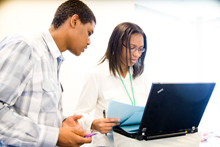 Just as the excitement of Emory¿s Commencement and Staff Fest begins to wane, the campus is once again gearing up for its summer schedule, when the University plays host to a lively lineup of camps, conferences, classes and other events.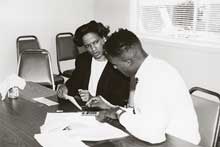 The records of the SCLC/Women's Organizational Movement for Equality Now, Inc. are now available at the Rose Library. Founded in Atlanta in 1979, the group focused on the needs of women and families, including early work to address HIV.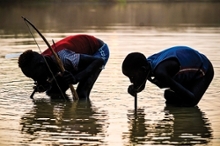 When President Carter took up the fight against Guinea worm in the mid-1980s, there were an estimated 3.5 million cases a year in 21 endemic countries. Last year, only 22 people in four countries suffered from the "fiery serpent." It may soon become the first parasitic disease to be eradicated.
Campus News »
Emory in the News »
NBC Today Show, May 24
CNN, May 23
Atlanta Journal-Constitution, May 22
Washington Post, May 20