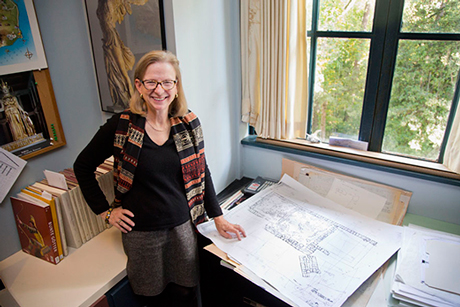 Art history professor Bonna Wescoat describes 2015 as a "bumper year" for grants to Emory for projects in archeology and architecture. Three awards will help expand research on the Greek island of Samothrace.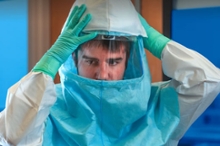 Emory University School of Medicine has been awarded a three-year, $2.2 million grant from the Centers for Disease Control and Prevention (CDC), making Emory a new member of its Prevention Epicenters Program.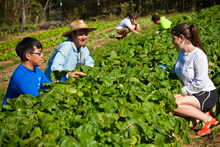 The Oxford College Organic Farm has been named one of the Top 30 Sustainable College-Run Farms, a ranking recently released by College Values Online, which considered a total pool of 100 farms.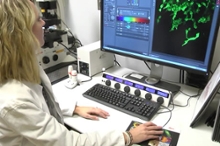 Understanding cancer cell behavior is a fundamental step toward advancing precision medicine. In a new video, Winship Cancer Institute researchers show how they're isolating and studying the behavior of "leader" cells that may be the key to cancer metastasis.
Campus News »
Emory in the News »
Washington Post, Oct. 8
U.S. News & World Report, Oct. 6
The Guardian, U.K., Oct. 4
TIME, Oct. 2