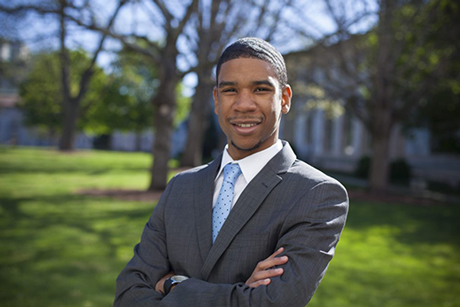 As a PhD student in English, Justin Shaw is delving into Shakespeare in new and innovative ways, helping bring revered texts squarely into the digital age.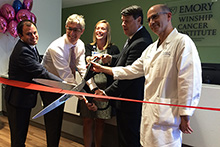 Emory Saint Joseph's Hospital has expanded the Winship Cancer Institute facility on campus, elevating cancer care to a new level. The 28,000-square-foot facility has completed a year-long multimillion dollar redesign and renovation to meet the growing demand for cancer treatment in north Fulton County.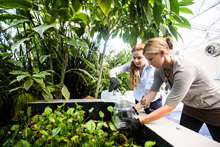 Emory University has been recognized as a top performer in the 2016 Sustainable Campus Index, achieving the ninth spot overall among research institutions in the rankings published by the Association for the Advancement of Sustainability in Higher Education.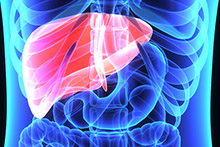 A proposed redistricting in the regional structure for allocation of liver transplants may have a negative impact on the state of Georgia and the region.
Campus News »
Emory in the News »
Christian Science Monitor, Oct. 19
Washington Post, Oct. 17
New York Times, Oct. 16
Associated Press, Oct. 13