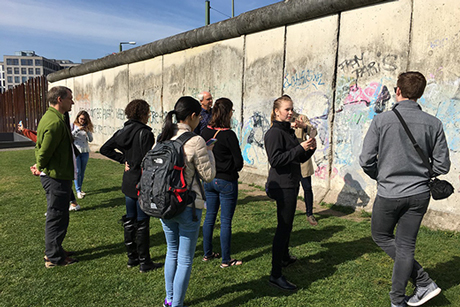 For students in Emory's Oxford College, a summer trip to explore modern issues of religious protest and reform was inspired by a 500-year-old event.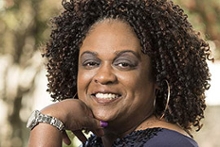 When a pine tree fell on Emory employee Sylvia Ennis's car, impaling her, she began a multi-year medical odyssey that would require a care team of dozens -- and a lot of tenacity.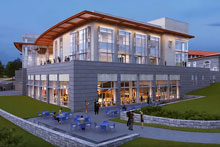 Before construction begins on Emory's new Campus Life Center, viewers can get a sneak peek at what the completed structure will look like by taking a soaring digital tour.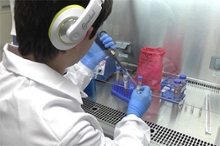 While we often don't want to think about the next outbreak of a serious infectious disease or pathogen, hospitals across the country are busy preparing and planning for what may be on the horizon.
Campus News »
Emory in the News »
Scientific American, July 19
New York Times, July 19
PBS News Hour, July 12
New York Times, July 12