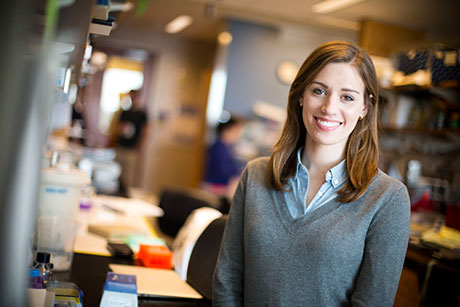 To prepare students for today's competitive science environment, Emory offers specific courses on grant writing. The university is currently first in the nation for F31 predoctoral fellowships from the National Institutes of Health.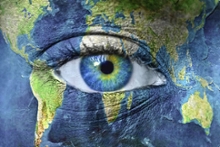 Nearly 140 students from universities across the United States, as well as Australia and Denmark will gather in 24 teams at Emory University March 27-28 to compete in the 5th annual International Emory Global Health Case Competition, the largest and most enduring academic global health competition in the nation.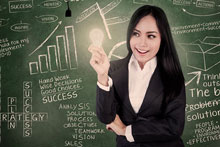 Recognizing the value an MBA offers in providing opportunities for women in the workplace, Goizueta Business School puts special focus on recruiting female candidates.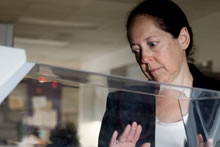 Along with 10 years as chair of Emory's Department of Pediatrics, Barbara Stoll has spent more than two decades working to improve birth outcomes and therapies for newborns in the United States and in the developing world.
Campus News »
Emory in the News »
Atlanta Journal-Constitution (subscription), March 25
Wall Street Journal, March 25
WABE-FM Atlanta, March 20
Fox News, March 20