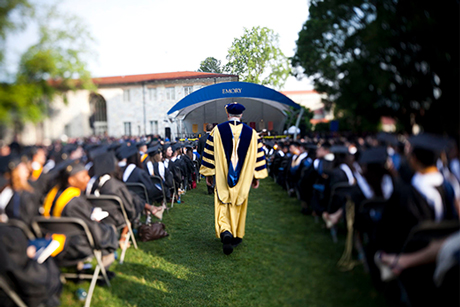 Emory President James Wagner presents the 2014 Annual Report of the President and State of the University video, showing how these three core values "create the unmistakable Emory ethos."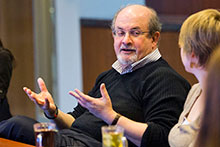 Acclaimed author Salman Rushdie returns to Emory University during February as University Distinguished Professor for a public lecture on human rights and a number of events and classes.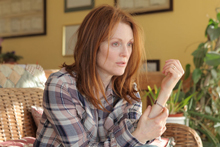 In the latest episode of Emory Looks at Hollywood, Education Core Director in Emory University's Alzheimer's Disease Research Center Ken Hepburn analyzes the authenticity of the movie "Still Alice."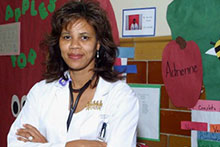 Researchers from Emory University's School of Medicine and the Rollins School of Public Health received a five-year $1 million award from the National Institute of Minority Health and Health Disparities to evaluate school-based health centers in Georgia.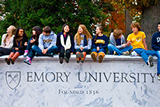 For the first time ever, total applications to Emory University's undergraduate programs surpassed 20,000 for the Class of 2019.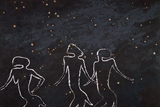 African cultural astronomy and how it has influenced traditional and contemporary African arts is the star of the Carlos Museum's new exhibit, "African Cosmos: Stellar Arts," opening Jan. 31.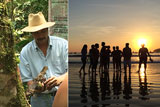 Courses offered this spring take students beyond the classroom into the community, out of the country and even -- theoretically -- across the universe.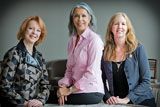 The Ebola Faculty and Community Forum, which starts Jan. 26, offers a multidisciplinary look at the impact of Ebola on public health, policy, law, ethics, government, religion and more.
Emory in the News »
Associated Press via Atlanta Journal-Constitution, Jan. 25
Washington Post, Jan. 24
CNBC, Jan. 22
New York Times, Jan. 21