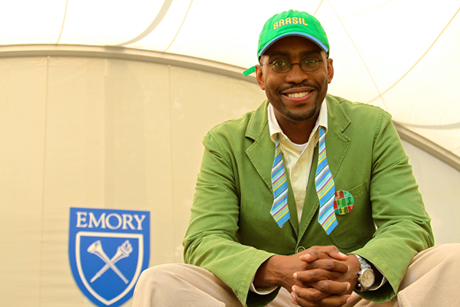 May 20
Despite their hopes and aspirations for the future, too many African American young men are still being rendered mute and invisible by society, says Emory University's Gregory Ellison.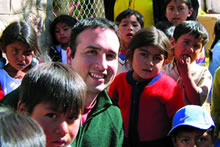 May 20
Juan Leon, winner of the the ASPH/Pfizer Early Career in Public Health Teacher Award, puts students first. His passion for helping people reach their potential has made him a favorite among students and a standout among fellow faculty members.
May 19
Julia Highsmith is an outlier: a high-achieving student from one of the country's most troubled school systems, the District of Columbia, which has become a test site for urban education reform.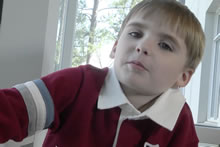 May 19
The Emory-Children's Center for Cystic Fibrosis Research focuses research efforts on developing new therapies, drugs and devices that will improve the quality and longevity of the lives of CF patients.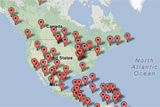 Emory's first steps into online learning, known as MOOCs, reap unexpected and far-reaching benefits.
May 20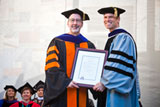 See a list of the faculty awards presented at school diploma ceremonies, including the Emory Williams Award for Distinguished Teaching.
May 13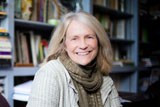 Karen Stolley, chair of the Department of Spanish and Portuguese, is the 2013 honoree for the George P. Cuttino Award for Excellence in Mentoring.
May 10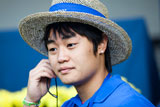 It takes an army-sized team to put on Commencement, including hundreds of dedicated volunteers. The major players describe their roles.
May 10
Emory in the News »
MSNBC, May 20
Associated Press, May 17
Huffington Post, May 16
ABC's Good Morning America, May 16