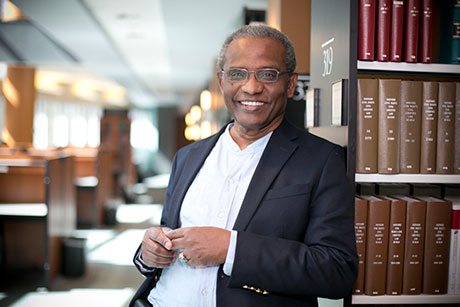 Islam and human rights scholar/activist Abdullahi An-Na'im of Emory Law has launched a new blog, "The Future of Sharia," that opens up the controversial concepts from his research and books to global public debate.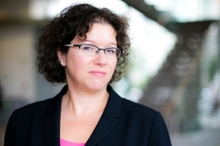 With a family history of mental illness that left her feeling uncertain about her future, Jennifer Mullé did not take the direct route into public health research. But today she's an assistant professor of epidemiology, with a PhD in human genetics and a passion for discovering the genetic underpinnings of schizophrenia.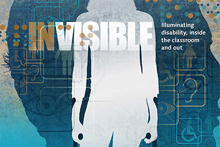 As the Americans with Disabilities Act turns twenty-five, Emory examines, through scholarship and action, how difference defines all of us.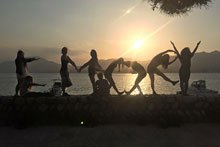 As the 70th anniversary of the atomic bombings nears, Emory students and professors are visiting Japan on a trip arranged through Oxford College's Global Connections program.
Campus News »
Emory in the News »
Chicago Tribune, May 19
WXIA TV, May 15
WABE-FM, May 13
Atlanta Journal Constitution, May 13