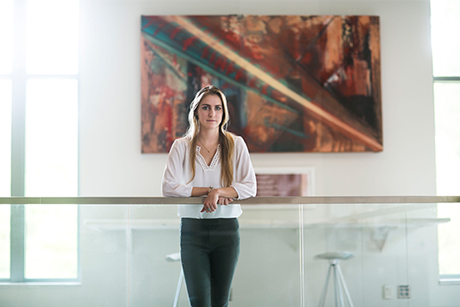 Through experiments in the Emory Spatial Cognition Laboratory, senior Meghan Hickey found that trypophobia, commonly known as a fear of holes, isn't really about fear at all. Her research could lead to better treatments for the condition.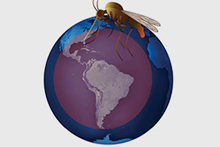 Scientists will gather at the Emory Conference Center May 1-3 to assess current and emerging strategies to minimize the spread and impact of Zika virus infection.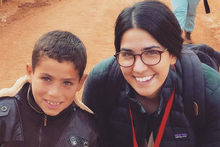 In January, senior Zeena Lattouf visited Zaatari, one of the biggest Syrian refugee camps in Jordan. Her documentary about the lack of education in the camp, produced with fellow student Meredith Stedman, screens Monday on campus.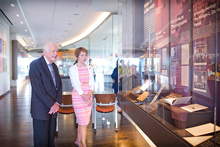 In a conversation with students at Emory's Rose Library, former President Jimmy Carter shared candid thoughts on politics, history and the importance of archives to understanding contemporary issues.
Campus News »
Emory in the News »
The Atlantic, April 21
Chronicle of Higher Education, April 21
New York Times, April 20
NPR, April 18