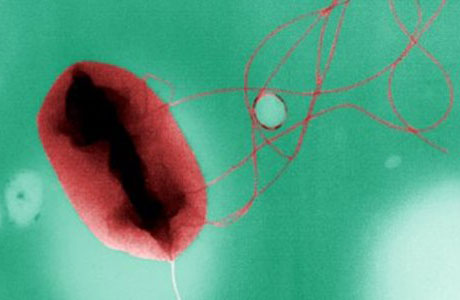 Mice treated with antibiotics to remove most of their intestinal bacteria or raised under sterile conditions have impaired antibody responses to seasonal influenza vaccination, researchers have found.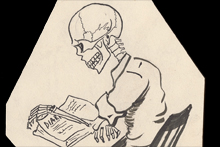 Nicholas Petkas, a 1949 Emory College graduate, recalls sketching the campus mascot now featured in "Vintage Dooley" spirit items.
Many people associate psychopathy with violent criminals from fiction and true-life dramas. In fact, says psychologist Scott Lilienfeld, most psychopaths are not violent and some may even function as seemingly "normal," successful members of society.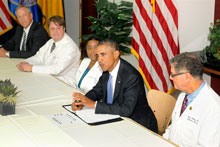 Speaking at the CDC, President Obama announced new initiatives to combat Ebola in Africa and praised Emory's "extraordinary efforts" to care for Americans who contracted the virus while giving aid there.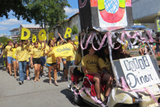 Homecoming Weekend, set for Sept. 19-21, includes the annual parade and concert, plus dozens of events geared toward specific class years, affinity groups and the university as a whole.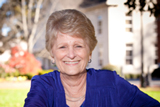 After 35 years, Jennie Taylor retires from her role as dean of enrollment services for Oxford College, leaving behind a record of success in shaping and growing admissions.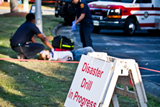 As part of National Emergency Preparedness Month, Emory announces plans to upgrade the campus emergency notification system and highlights ways everyone can be ready for possible disasters.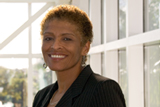 Yolanda Cooper, university librarian since January 2014, arrived amid a wave of innovation and renovation for Emory's Woodruff Library and its affiliates.
Emory in the News »
Atlanta Journal-Constitution, Sep. 18
WABE-FM, Sep. 17
MSNBC, Sep. 16
Scientific American, Sep. 16