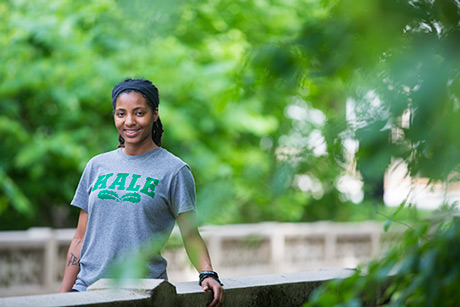 Emory College student Jamani "Roe" Montague has been selected as a 2017 Udall Scholar for her research and advocacy on issues including environmental racism and prison ecology.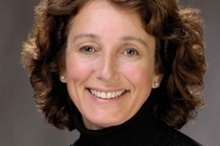 Susan Margulies, PhD, has been named the Wallace H. Coulter Chair of the Coulter Department of Biomedical Engineering (BME) at Georgia Tech and Emory University, and a Georgia Research Alliance Eminent Scholar in Injury Biomechanics.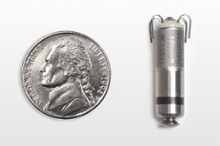 An international clinical trial, led by Emory, reports excellent outcomes for the world's smallest, leadless pacemaker, the Micra TPS.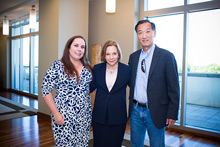 PhD graduate Michelle Marie Giddens and mathematics professor Ken Ono are this year's winners of the Eleanor Main Graduate Mentor Awards, which recognize graduate students and faculty for outstanding mentoring.
Campus News »
Emory in the News »
Associated Press, May 23
Washington Post, May 19
New York Times, May 19
Marketplace, May 15