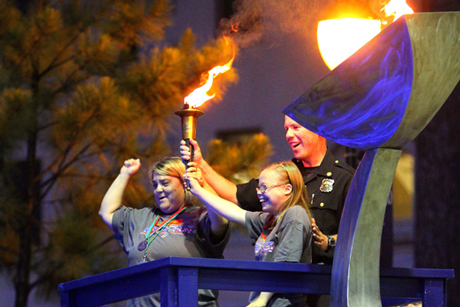 Dozens of Emory employees will be on hand to help as the Special Olympics get underway on campus this weekend. Facilities supervisor Mark Kimbrough shares why he has volunteered every year since the Summer Games came to Emory in 1988.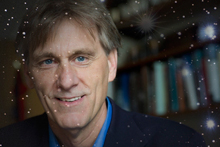 Ever look up at the stars and wonder: "Are we alone?" You can also look around Emory for an answer, beginning with how the Computational and Life Sciences strategic initiative may be redefining life.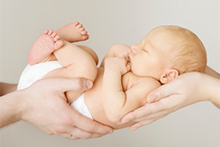 Researchers from Rollins School of Public Health recently developed a vaccination educational resource website designed to educate the public on prenatal vaccinations, vaccine safety and infant immunizations.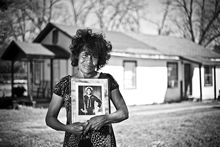 Since 2011 Emory has offered an interdisciplinary Civil Rights Cold Cases class examining incidents that occurred in Georgia.
Campus News »
Emory in the News »
WABE-FM, May 29
Bloomberg News, May 28
NPR, May 27
WABE-FM, May 27