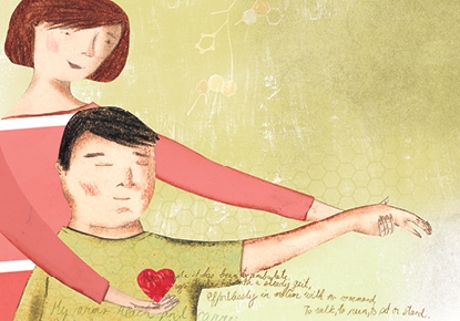 Emory's Division of Physical Therapy is working to ensure that connecting with patients becomes the norm, not the exception. It's part of an effort to explore the many ways that humans experience life and make sense of it - and to link the humanities in general to physical therapy in particular.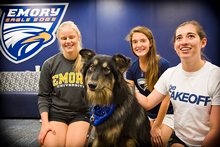 Her schedule sounds like many other university employees: She sees clients, goes to meetings, attends campus events and likes to walk in Lullwater Preserve. But Beowulf is no ordinary staff member. Get to know Emory's first therapy dog.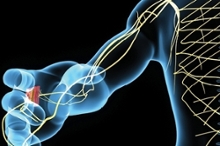 A clinical trial led by an Emory radiologist is studying a minimally invasive treatment for amputees, who sometimes experience shooting pains or burning sensations in limbs that are no longer there.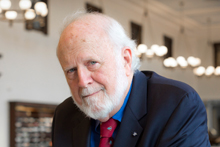 The second volume of "The Complete Prose of T.S. Eliot: The Critical Edition," co-edited by English professor emeritus Ron Schuchard, has won the Modernist Studies Association's inaugural prize for a distinguished edition.
Campus News »
Emory in the News »
USA Today, Dec. 1
CNN, Nov. 29
New York Times, Nov. 24
New Yorker, Nov. 23