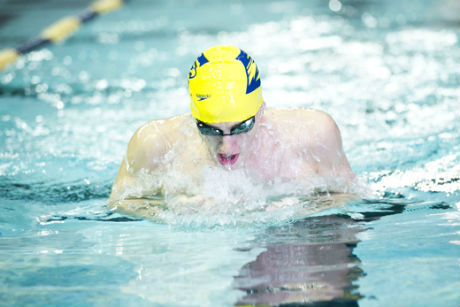 After a breakout performance at last year's national championships, Andrew Wilson will compete for a spot on Team USA in Rio de Janeiro. Joining him at the Olympic trials will be Emory teammates Christian Baker and Oliver Smith, as well as PhD student Maddie Locus.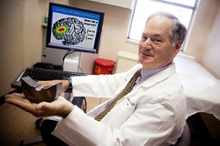 Emory neurologist Charles Epstein helped refine a novel therapy, transcranial magnetic stimulation (TMS), to become an FDA-approved treatment for depression. In a Q&A, he explains the treatment's background and future.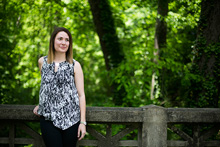 A chance meeting on a plane led Emory College student Trinity Kronk to a research project that expanded her career path and could contribute to a better understanding of the drugs needed to treat high blood pressure.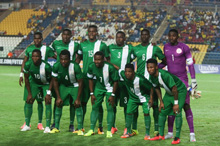 The Emory Sports Medicine Center is teaming up with the Nigerian Olympic soccer team to provide medical services and access to specific sports medicine-related treatment and care as the team trains in Atlanta for the 2016 Summer Olympic Games in Rio de Janeiro.
Campus News »
Emory in the News »
New York Times, June 24
Atlanta Journal-Constitution , June 21
Insider Higher Education, June 20
Washington Post, June 20