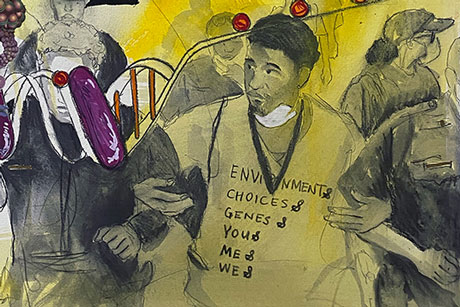 Emory's new Arts and Social Justice Fellows program brings together Emory students and faculty members with Atlanta artists to explore how creative thinking and expression can inspire change.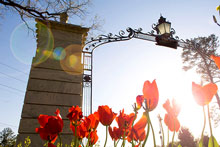 President Gregory L. Fenves welcomes the Emory community as spring semester classes begin. Read the full message.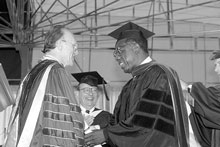 Atlanta Braves icon Henry "Hank" Aaron received an honorary degree from Emory in 1995. The university's archives include extensive materials from Aaron's career, including the hate mail he received when he closed in on Babe Ruth's home run record.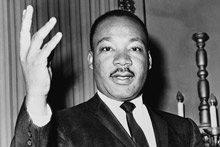 King Week 2021 features a collection of online programs across Emory honoring the life and legacy of Rev. Dr. Martin Luther King Jr.
Campus News »
Emory in the News »
Associated Press, Jan. 20
New York Times, Jan. 20
CNN, Jan. 20
NPR, Jan. 18