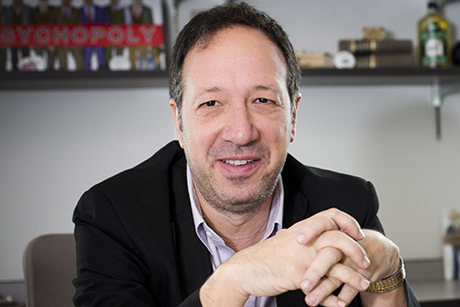 With support from a Templeton Foundation grant, Emory psychologist Scott O. Lilienfeld will study whether the ability to recognize that you might be wrong can be a buffer against political and religious extremism.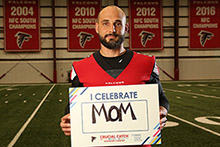 Winship Cancer Institute and the Atlanta Falcons have teamed up in a month-long initiative to promote early detection of cancer through the NFL's Crucial Catch: Intercept Cancer initiative.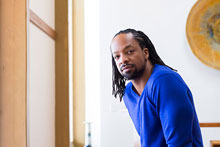 Out of hundreds of submissions, Emory Creative Writing Director Jericho Brown's collection "The Tradition" is one of just five finalists named to the prestigious "short list" for the 2019 National Book Award for poetry.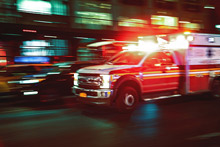 The CARES program, the largest registry that collects data on survival rates from out-of-hospital cardiac arrests, is expanding its reach with a goal of including all 50 states in the U.S. and the District of Columbia in its registry, thanks to support from a public-private collaboration.
Campus News »
Emory in the News »
NPR, Oct. 17
The Atlantic, Oct. 16
NPR, Oct. 10
New York Times, Oct. 8