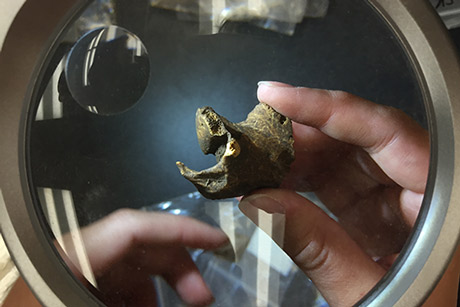 Emory anthropologist Jessica Thompson takes students into the field in Malawi to help uncover mysteries of prehistoric hunter-gatherers in Africa. The project has already yielded the oldest-known human DNA from Africa, preserved by the cool, arid ecosystem of the excavation sites.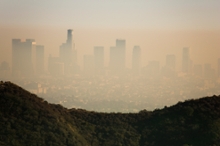 Researchers at the Emory Rollins School of Public Health have received one of IBM's Climate Change and Environmental grants, which provide technology resources to assist research on climate change and environmental issues.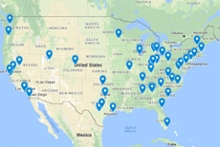 With the aid of an interactive map, explore the broad range of institutions the graduating class from the School of Medicine were matched with this year for their medical residencies.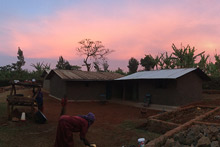 Emory students' study abroad photos showcase learning experiences across the globe.
Campus News »
Emory in the News »
The Atlantic, April 26
Washington Post, April 26
Bloomberg, April 26
CNN, April 17