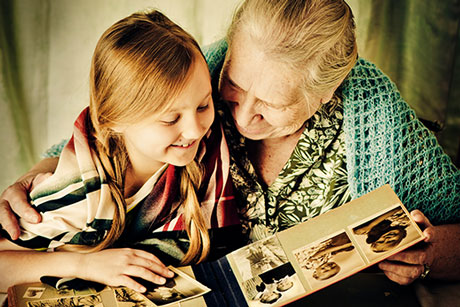 Stories of family members who persevered through difficult times and maintained loving bonds reassure children that their family will also find a way through situations, says psychologist Robyn Fivush.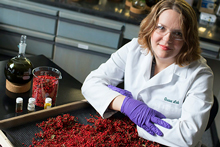 In a study led by Emory ethnobotanist Cassandra Quave, scientists have identified specific compounds from the Brazilian peppertree that reduce the virulence of antibiotic-resistant staph bacteria.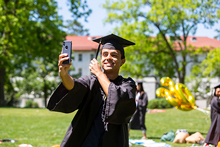 Emory's 175th Commencement celebrated the Class of 2020, as this year's resilient graduates prepare to step forward to meet the needs of a rapidly changing world. View complete coverage of Commencement, including speaker Bryan Stevenson, profiles of outstanding students and more.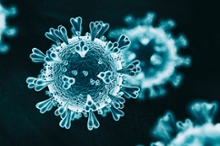 New research from Emory University indicates that nearly all people hospitalized with COVID-19 develop virus-neutralizing antibodies within six days of testing positive. The findings will be key in helping researchers understand protective immunity against SARS-CoV-2 and in informing vaccine development.
Campus News »
Emory in the News »
Good Morning America, May 22
Washington Post, May 21
Fox News, May 21
ABC, May 20