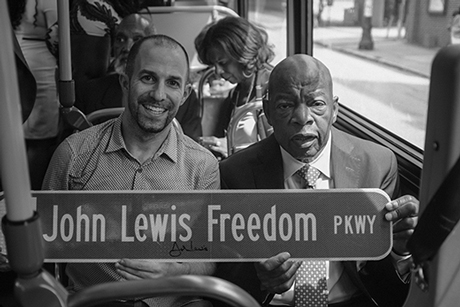 Emory alumnus Ben Arnon helped produce one of the summer's most-anticipated documentaries, "Good Trouble," a celebration of legendary civil rights activist and longtime U.S. Rep. John Lewis, who has deep ties to Emory. The film debuts July 3 on video on demand.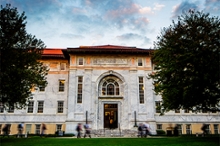 Campus leaders provide insight into what academics and student life will look like in the next school year, as well as how they're working to protect everyone's health and safety.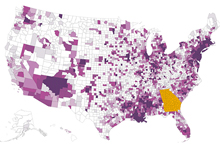 Although COVID-19 has swept the entire country, its burden has not been spread equally. Some communities suffer high infection rates, hospitalizations and deaths. To shine a light on the virus' differential impact, Emory researchers developed the COVID-19 Health Equity Dashboard.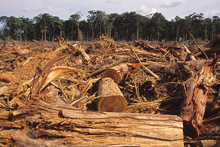 World Zoonoses Day, July 6, spotlights diseases caused by germs that spread between animals and people. "The primary risks for future spillover of zoonotic diseases are deforestation of tropical environments and large-scale industrial farming of animals," says Emory disease ecologist Thomas Gillespie.
Campus News »
Emory in the News »
FOX News, July 2
CBS News, July 1
WIRED, July 1
New York Times, June 30