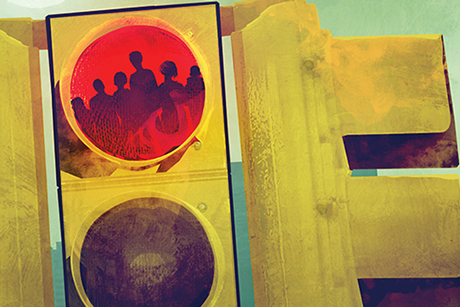 University students and alumni are confronting the complicated crisis of human trafficking by conducting research, establishing campus organizations and advocating for change.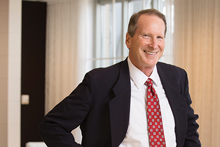 Judson Graves, a longtime partner with the international law firm Alston & Bird, has been appointed interim dean of Emory University School of Law, effective Aug. 1.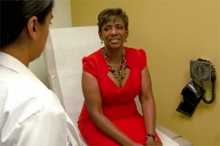 Produced by an Emory faculty member, two new educational videos explain key benefits and barriers in clinical trials, and feature breast cancer survivors who share their experiences and feelings about having participated in trials.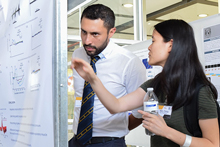 A joint project between Emory and the National Autonomous University of Mexico (UNAM) Institute for Neurobiology leads students to new ways of learning science and conducting research.
Campus News »
Emory in the News »
USA Today, June 21
U.S. News and World Report, June 20
New York Times, June 19
U.S. News & World Report, June 19