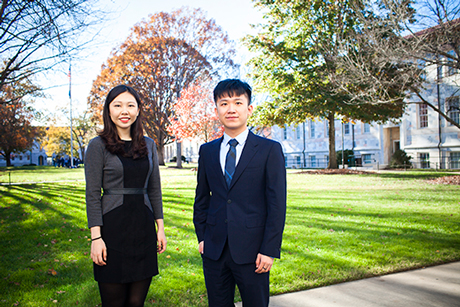 Emory senior Caiwei Huang and alumnus Zihao Zhang are among 129 students from across the globe awarded Schwarzman Scholarships for graduate study next year in China. They are Emory's first Schwarzman Scholars.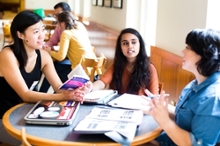 At the Nell Hodgson Woodruff School of Nursing, a new curriculum built around the care continuum across the lifespan prepares students to shape the future of health care.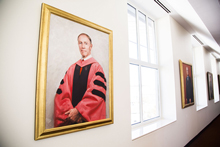 The Robson Foundation, named for former dean John E. Robson, has pledged $2.1 million to establish the John Robson Endowment for the Study of Business, Public Policy and Government at Goizueta Business School.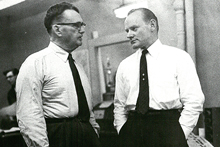 Emory University has acquired the papers of the late Pulitzer Prize-winning journalist Eugene Patterson, a significant voice for civil rights in the 1960s.
Campus News »
Emory in the News »
The Atlantic, Dec. 5
Washington Post, Dec. 4
CNBC, Nov. 27
NPR, Nov. 27