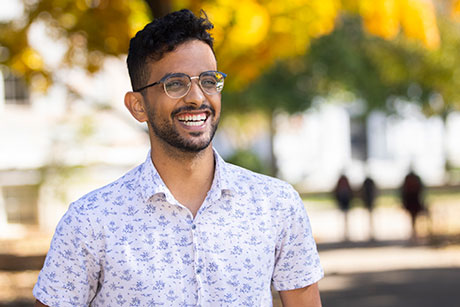 Biology major Ahmed Aljohani is Emory's 21st student to be selected for the Rhodes Scholarship, which provides for study at the University of Oxford in England. Scholars are chosen based on outstanding intellect, character, leadership and service.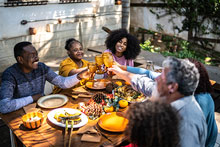 The holiday season has arrived, bringing long-awaited reunions of family and friends who have been separated by the pandemic. Henry Wu, director of Emory's TravelWell Center, joins epidemiologist Jodie Guest to discuss ways to safely travel and gather during the holidays.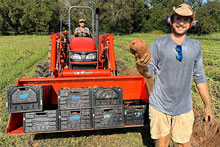 The Working Farms Fund, a partnership between Emory and The Conservation Fund, grows diversity in the ranks of farmers, boosts the state's economy, reduces the carbon footprint and puts local, sustainably grown food on campus tables.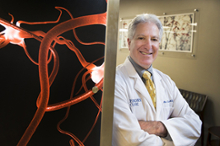 The Goizueta Foundation has committed $50 million to Emory University to establish the Goizueta Institute @Emory Brain Health, renaming the landmark initiative announced in May 2021 as the Emory Brain Health Personalized Medicine Institute.
Campus News »
Emory in the News »
The Atlantic, Nov. 18
Savannah Morning News, Nov. 17
Atlanta Journal-Constitution, Nov. 17
New York Times, Nov. 17