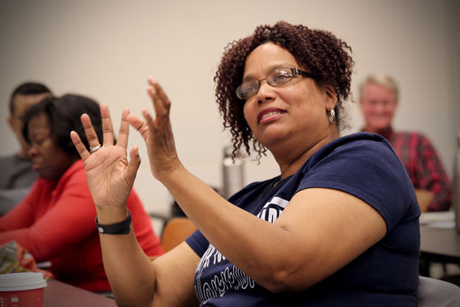 Students who completed Robert Franklin's "Faith and Politics" course last month knew they would get in-depth exposure to how politics and faith interact. What most didn't expect was that it would mark a turning point in understanding their call as leaders.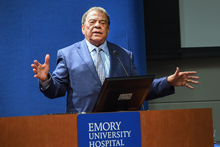 The Emory community joined the nation in celebrating the legacy of Martin Luther King Jr. through community service and events featuring inspiring speakers who encouraged students, faculty and staff to continue working for social justice.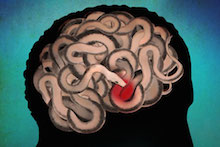 New research provides insight into how estrogen changes gene activity in the brain to achieve its protective effects against PTSD.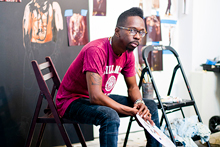 Emory's Rose Library hosts a series of public events supporting "Still Raising Hell: The Art, Activism and Archives of Camille Billops and James V. Hatch." The free events will take place at Emory and in other Atlanta venues.
Campus News »
Emory in the News »
Popular Science, Jan. 20
New York Times, Jan. 20
Washington Post, Jan. 15
The Guardian, Jan. 14