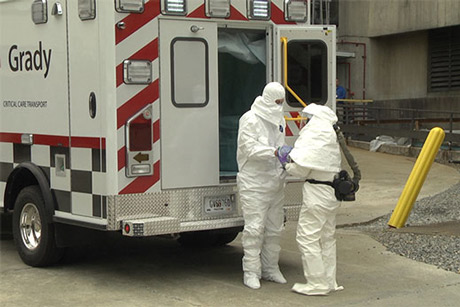 Five years ago, the world watched as the first of four patients with Ebola virus disease arrived at Emory University Hospital. With Ebola still very much a threat, learn how Emory is translating the learnings from 2014 to find game-changing therapies for the disease.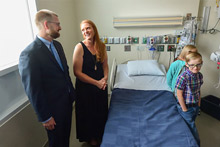 As an Ebola epidemic continues in the Democratic Republic of Congo, Emory marks the fifth anniversary of treating the first patients with Ebola in the U.S. by reaffirming its commitment to preparedness and care for global infectious diseases.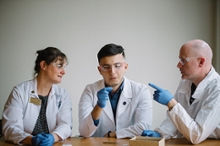 Rising Emory junior Kasey Cervantes is spending the last weeks of his summer contributing to a database that will help uncover when mosquitoes developed the insecticide resistance that hinders malaria eradication.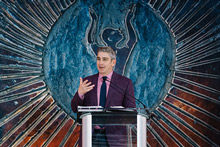 Emory will once again be the presenting sponsor of the Decatur Book Festival over Labor Day weekend. Tickets for the opening keynote panel presentation, which takes place at Emory, are now available.
Campus News »
Emory in the News »
NPR, Aug. 12
Wall Street Journal, Aug. 11
Washington Post, Aug. 9
New York Times, Aug. 8