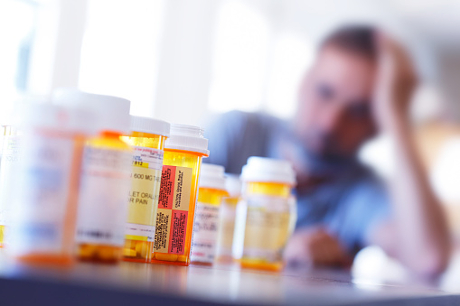 With needs for substance use treatment growing amid the pandemic, Emory Healthcare and the Hazelden Betty Ford Foundation will collaborate and engage community partners throughout Georgia to advance addiction-related clinical care, education and research.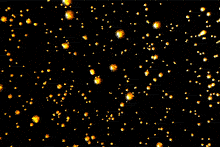 Emory chemists have developed a new technique using tools made of luminescent DNA, lit up like fireflies, to visualize the mechanical forces of cells at the molecular level.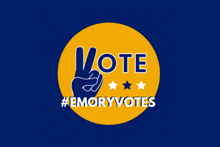 Emory celebrated National Voter Registration Day with a virtual voter registration event designed to share inspiration, information and resources to help voters find their own path to the polls.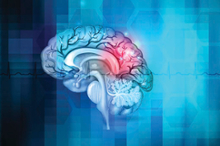 In a case series study that explored the association of COVID-19 and acute ischemic stroke, researchers at Emory University Hospital observed higher than expected rates of unexplained or "cryptogenic" strokes, as well as delays in stroke presentations or symptom recognition.
Campus News »
Emory in the News »
U.S. News and World Report, Sept. 22
Healio, Sept. 22
NPR, Sept. 22
New York Times, Sept. 18