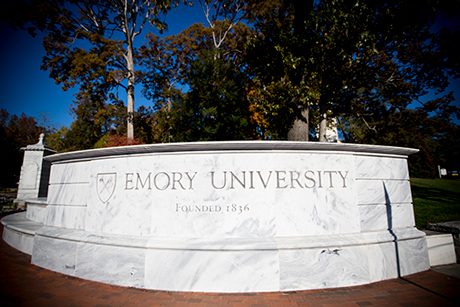 "Although there was accountability today, there is still much left to be done," President Gregory L. Fenves says, noting that at Emory "we have a responsibility to use our knowledge and talents and lead with our values." Read his full statement.
In 14 rural counties, Georgians who need emergency medical care will have access to Emory doctors and specialists even before they reach a local hospital through a new telehealth initiative.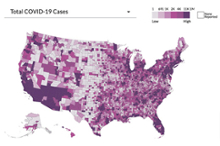 Emory University researchers have enhanced their dynamic national COVID-19 Health Equity Dashboard to provide more localized information on the impact of the pandemic in communities across Georgia.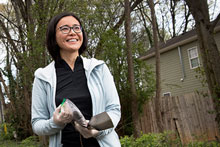 When Emory environmental scientist Eri Saikawa and her student tested soil samples from Atlanta's Westside neighborhood, what they found was "shocking and heartbreaking." Learn more about Saikawa's work in the series "I am an Emory Researcher."
Campus News »
Emory in the News »
Chronicle of Higher Education, April 19
Forbes, April 19
CNBC, April 19
Business Insider, April 19