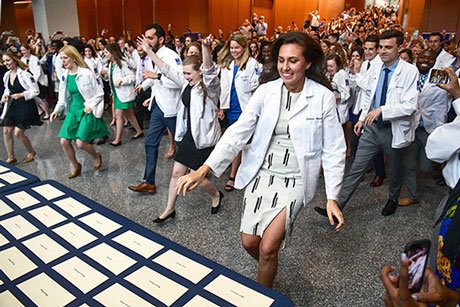 Graduating Emory medical students experienced their "rite of passage" March 15, when they discovered where they are headed next on their journeys to become physicians.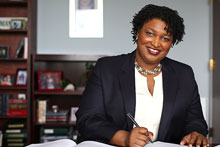 Stacey Abrams has been named keynote speaker for Emory's Class Day, a student-organized event for students receiving bachelor's degrees at this year's Commencement. Emory's Class Day will be held Thursday, May 9, leading into Commencement weekend.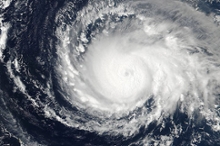 The Rollins School of Public Health at Emory University has been chosen to serve as one of five regional technical assistance centers for the Hurricane Response Hub (HRH) initiative led by the National Network of Public Health Institutes (NNPHI).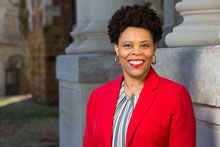 Political scientist Pearl K. Dowe will join Emory as Asa Griggs Candler Professor of Political Science and African American Studies with a joint appointment between the university's Oxford College and Emory College of Arts and Sciences.
Campus News »
Emory in the News »
Washington Post, March 15
Fox News, March 15
New York Times, March 14
Washington Post, March 11