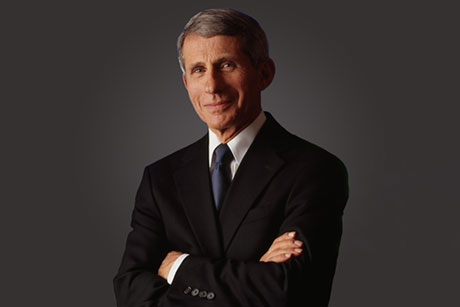 Dr. Anthony Fauci will deliver the 2021 Commencement address for Emory College of Arts and Sciences and receive the Emory University President's Medal. Due to the COVID-19 pandemic, he will give his remarks virtually.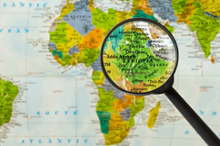 Emory University's School of Nursing is sharing in a $4.5 million grant as part of a multinational consortium working to reduce infant mortality in Ethiopia.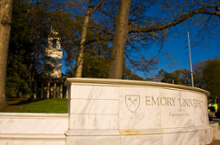 The National Academies' Action Collaborative on Preventing Sexual Harassment in Higher Education has launched a new partner network to engage higher education–focused organizations to share their work on preventing and addressing sexual harassment in the industry.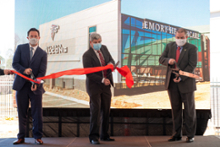 Emory Healthcare and the Atlanta Falcons held a ribbon cutting today, officially opening the doors to a new musculoskeletal and sports medicine clinic, located at the IBM Performance Fields, home of the Atlanta Falcons.
Campus News »
Emory in the News »
NPR, Feb. 28
CNN, Feb. 26
MSN, Feb. 26
The Atlantic, Feb. 24