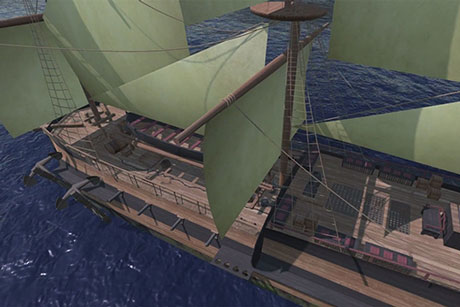 Recently updated, "Slave Voyages: The Transatlantic Slave Trade Database" uses big data to bring history to life, offering researchers and visitors a more complete portrait of the trans-Atlantic slave trade.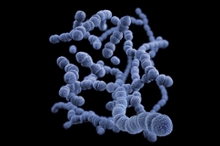 Researchers have mapped the most common bacterial cause of pneumonia around the world and revealed how these bacteria evolve in response to vaccination.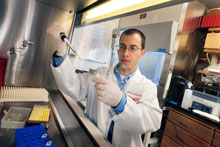 A sneaky form of antibiotic resistance called "heteroresistance" is more widespread than previously appreciated. But tracking heteroresistance might guide the choice of antibiotic combinations that can defeat bacteria regarded as invincible.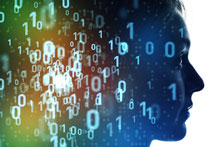 A machine-learning method discovered a hidden clue in people's language predictive of the later emergence of psychosis — the frequent use of words associated with sound.
Campus News »
Emory in the News »
Washington Post, June 16
CNN, June 14
NBC News, June 12
New York Times, June 12