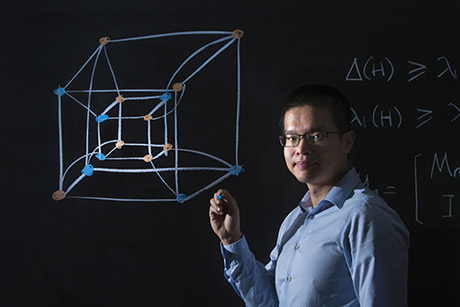 Discover Magazine names Emory mathematician Hao Huang's proof of the sensitivity conjecture one of the "Top 50 Science Stories That Matter" for 2019 and Popular Mechanics calls it one of "The 10 Biggest Math Breakthroughs" of the year.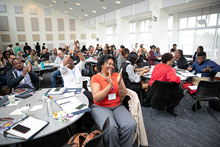 Start:ME, led by Goizueta Business School, offers free training for small business owners in East Lake, Clarkston and Southside Atlanta. Businesses in the 2020 cohort represent a broad spectrum from baking to fitness to farming and beyond.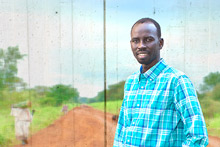 Garang Buk Buk Piol was once a child soldier in Sudan. Today, he is pursuing a master's degree in global development at Emory so he can return to foster social and economic progress in his home country.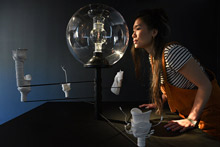 Emory University will partner with Science Gallery International to create and curate an immersive exhibition space in Atlanta designed to inspire young adults in the sciences and arts.
Campus News »
Emory in the News »
CNN, Jan. 21
Yahoo News, Jan. 15
U.S. News & World Report, Jan. 15
CNN, Jan. 10