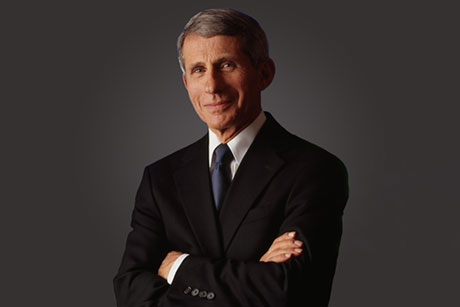 Dr. Anthony Fauci will deliver the 2021 Commencement address for Emory College of Arts and Sciences and receive the Emory University President's Medal. Due to the COVID-19 pandemic, he will give his remarks virtually.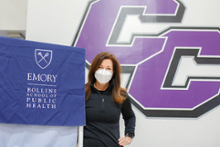 Public health researchers from Curry College in Massachusetts have partnered with Emory University to conduct a new study on Curry's campus to examine the role of antibodies and virus infection in the college community.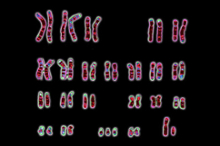 Emory University researchers, in an international collaboration with the Trisomy 21 Research Society (T21RS), have found increased COVID-19 mortality among those with Down syndrome compared to the general population.
"Hygge" refers to the Scandinavian way of creating a cozy, vibrant, comfortable environment that evokes feelings of wellness and contentment. A new Oxford College initiative brings the concept to life for students living on and off campus.
Campus News »
Emory in the News »
New York Times, Feb. 19
Bloomberg, Feb. 19
PBS NewsHour, Feb. 18
CNBC, Feb. 17