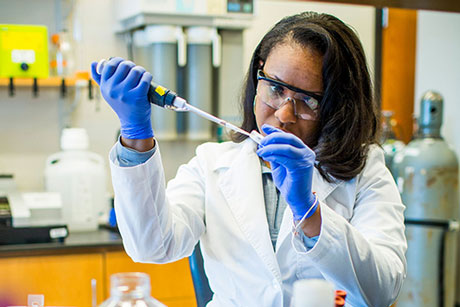 Emory received $734 million in external research funding in fiscal year 2018, the most ever for the university. Funded research helps Emory improve and save lives, attract top professors and students, and create jobs and spark economic growth.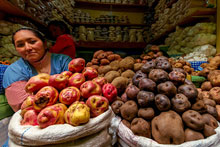 DNA analyses done by Emory geneticists show that ancient populations of the Peruvian highlands adapted to the introduction of agriculture and an extreme, high-altitude environment in ways distinct from other global populations.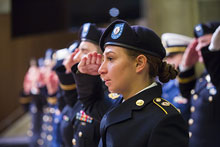 Veteran Timothy Banik struggled with PTSD after his military service, but an innovative Emory program helped him get his life back. Explore how Emory supports veterans through health care, legal aid, education benefits and more.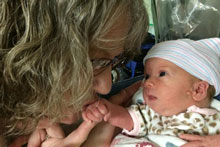 CNN
The National Kidney Registry's new voucher program works like a 'gift certificate,' allowing a donor to give a kidney now in order for their loved one to receive one in the future. Meet the first family to participate at Emory, with surgeon Nicole Turgeon.
Campus News »
Emory in the News »
Washington Post, Nov. 13
Bloomberg, Nov. 12
Washington Post, Nov. 11
USA Today, Nov. 8