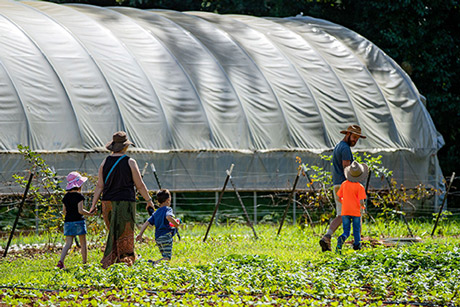 In partnership with the Conservation Fund, Emory makes a bold commitment to support the next generation of local farmers.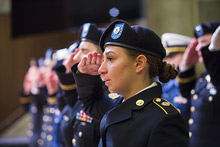 Building on extensive service to veterans through health care and legal aid, Emory increases outreach and support for veterans as undergraduate and graduate students.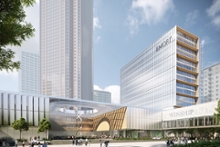 Emory broke ground this week on a new Winship facility in Midtown. The 17-story tower will put patients at the center of specialized care communities in order to deliver personalized cancer care.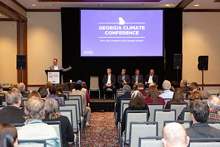 Held at Emory, the Georgia Climate Conference drew diverse interests and industries to share ideas about how to minimize Georgia's risks and maximize the state's future in a changing climate.
Campus News »
Emory in the News »
Associated Press, Nov. 13
ABC News, Nov. 8
Reuters, Nov. 8
Washington Post, Nov. 6