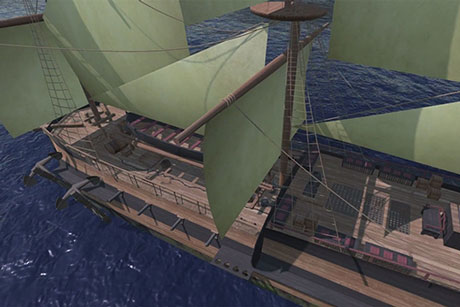 Recently updated, "Slave Voyages: The Transatlantic Slave Trade Database" uses big data to bring history to life, offering researchers and visitors a more complete portrait of the trans-Atlantic slave trade.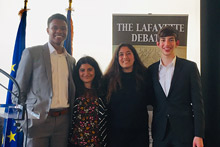 Four Emory Scholars, all members of the Barkley Forum for Debate, Deliberation and Dialogue, won study tours to Paris this month, having placed among the top speakers in the prestigious 2019 Lafayette Debates U.S. National Championship.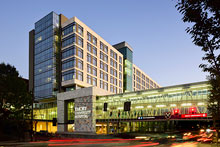 The Emory Healthcare Innovation Hub has announced Konica Minolta Healthcare, Novo Nordisk, Philips and Stryker as its newest strategic partners. More than 10 projects are under way to impact personalized medicine, telehealth, imaging and genetics.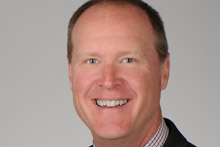 Following an extensive nationwide search, Matt Wain has been named chief executive officer for Emory University Hospital, Emory University Orthopaedics & Spine Hospital and Emory University Hospital at Wesley Woods.
Campus News »
Emory in the News »
The Atlantic, June 24
New York Times, June 23
New York Times, June 22
CNN, June 18