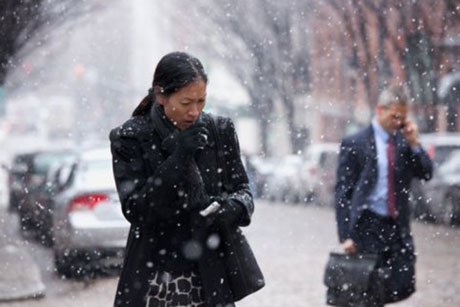 A hundred years ago, the 1918 flu pandemic swept the globe killing 50 to 100 million people. Since then, there have been three more pandemics — in 1957, 1968 and 2009. The next pandemic, say experts, is a question of when, not if. Are we ready?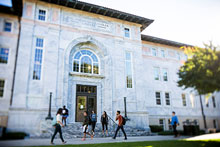 Emory University received a record 1,910 applications for the first round of Early Decision admission, welcoming 559 outstanding students to Emory College and 256 to Oxford College, including a record 32 scholars from the QuestBridge National College Match program.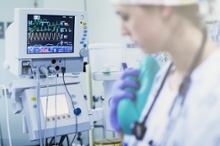 NPR
Emory physician Jonathan Sevransky and his team are leading a nationwide clinical trial testing an intravenous cocktail of vitamins and steroids to treat sepsis, a life-threatening reaction to infection affecting millions globally.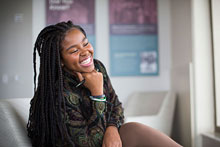 Christell Victoria Roach, winner of this year's Hurston/Wright Foundation Award for College Writers, finds inspiration for her poetry through research in Emory's extensive archives on African American history and culture.
Campus News »
Emory in the News »
CNN, Dec. 5
Reuters, Dec. 5
Bloomberg, Dec. 3
New York Times, Dec. 3