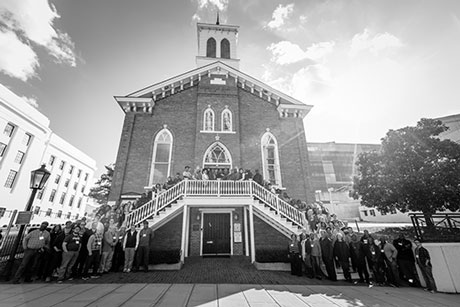 Students in Emory's Candler School of Theology confront America's legacy of slavery and lynching as part of a curriculum preparing them to lead communities on the road to racial reconciliation.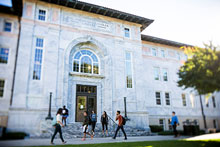 Emory University received a record 1,910 applications for the first round of Early Decision admission, welcoming 559 outstanding students to Emory College and 256 to Oxford College, including a record 32 scholars from the QuestBridge National College Match program.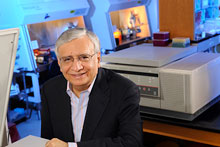 The National Academy of Inventors (NAI) has named Rafi Ahmed, PhD, as an NAI 2018 Fellow. Election to NAI Fellow status is a high professional distinction bestowed to academic inventors who have demonstrated a prolific spirit of innovation.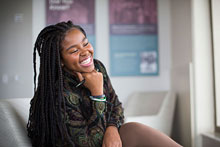 Christell Victoria Roach, winner of this year's Hurston/Wright Foundation Award for College Writers, finds inspiration for her poetry through research in Emory's extensive archives on African American history and culture.
Campus News »
Emory in the News »
CNN, Dec. 5
Reuters, Dec. 5
Bloomberg, Dec. 3
New York Times, Dec. 3