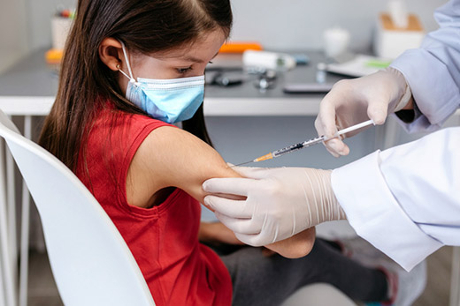 Emory infectious disease expert Evan Anderson answers questions about what Pfizer's initial pediatric trial results mean for children under the age of 12.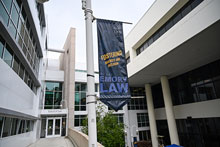 Emory has received a transformative grant from Southern Company Foundation to establish the Emory University School of Law Center for Civil Rights and Social Justice and support other student success and access initiatives through Emory College and Winship Cancer Center.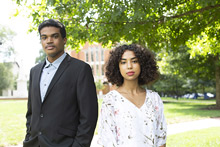 "In the Wake of Slavery and Dispossession," set for Sept. 29-Oct. 1, will feature student-led discussions, performances and art exhibits, as well as presentations by renowned scholars and community members.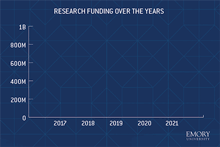 Emory University received $894.7 million in fiscal year 2021 for tackling the challenges of our time. Investigators won grants for research on COVID-19, brain health, climate change, health disparities, racial and social justice, and much more.
Campus News »
Emory in the News »
Medscape, Sept. 9
Atlanta Journal-Constitution, Sept. 7
CNN, Sept. 6
National Public Radio, Sept. 3