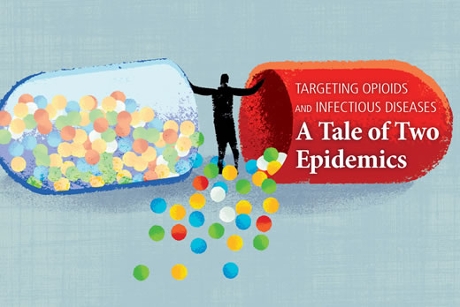 Hospitalization for serious infections linked to opioid use quadrupled in the last decade. Researchers led by Emory's Carlos del Rio propose five action steps to target the problem.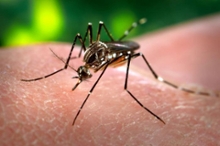 Zika virus infection remains a risk to travelers who are pregnant or who may conceive in the near future, according to infectious disease specialists from Emory University School of Medicine.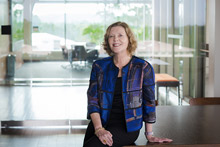 Emory has a responsibility to foster difficult conversations and teach students to question their biases and listen thoughtfully to viewpoints different from their own, President Claire E. Sterk explains in a new video.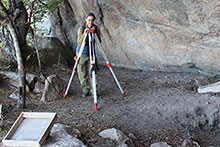 Anthropologists are challenging the long-held view that humans evolved from a single ancestral population in one region of Africa. Emory anthropologist Jessica Thompson is part of a scientific consortium that has found that human ancestors were diverse in form and culture and scattered across the continent.
Campus News »
Emory in the News »
Washington Post, July 19
CNN.com, July 18
Wall Street Journal, July 13
CNN, July 12