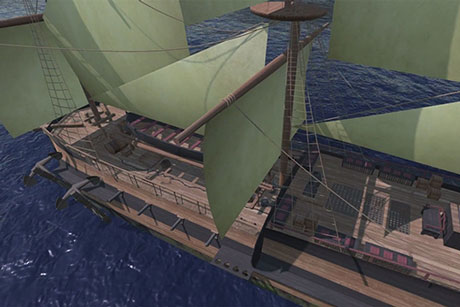 Recently updated, "Slave Voyages: The Transatlantic Slave Trade Database" uses big data to bring history to life, offering researchers and visitors a more complete portrait of the trans-Atlantic slave trade.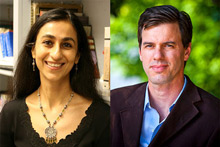 Ruby Lal's "Empress: The Astonishing Reign of Nur Jahan" took top honors in the biography category for the Georgia Author of the Year awards, while Joseph Crespino's "Atticus Finch: The Biography" won the history category.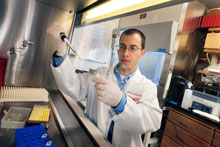 A sneaky form of antibiotic resistance called "heteroresistance" is more widespread than previously appreciated. But tracking heteroresistance might guide the choice of antibiotic combinations that can defeat bacteria regarded as invincible.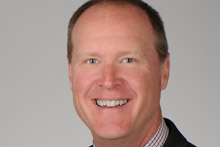 Following an extensive nationwide search, Matt Wain has been named chief executive officer for Emory University Hospital, Emory University Orthopaedics & Spine Hospital and Emory University Hospital at Wesley Woods.
Campus News »
Emory in the News »
Washington Post, June 16
CNN, June 14
NBC News, June 12
New York Times, June 12