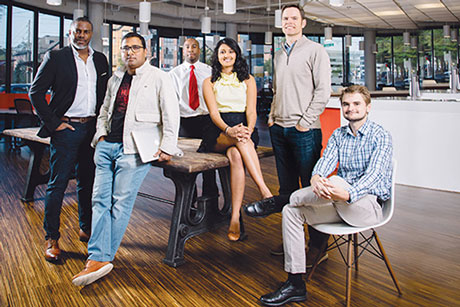 Meeting the challenge of bridging academia to the business world, Emory's Goizueta Business School has established a range of entrepreneurship initiatives, partnerships, and seminars that offer mentoring, business incubation, and, potentially, actual investment money for students, faculty, and the broader Emory community.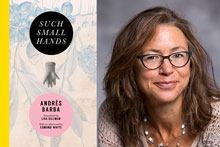 Lisa Dillman's adroit translation of Andrés Barba's "Such Small Hands," a chilling Spanish tale set in an orphanage, has won the prestigious Oxford-Weidenfeld Prize, which honors a book-length translation into English.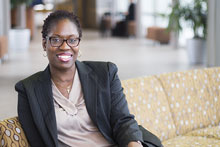 Scholars from around the world gather on campus this week for the International Society for Justice Research conference, featuring a public keynote by Emory's Kimberly Jacob Arriola on the role of racism in health.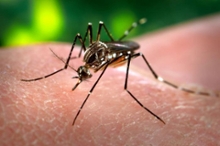 Zika virus infection remains a risk to travelers who are pregnant or who may conceive in the near future, according to infectious disease specialists from Emory University School of Medicine.
Campus News »
Emory in the News »
Washington Post, July 19
CNN.com, July 18
Wall Street Journal, July 13
CNN, July 12