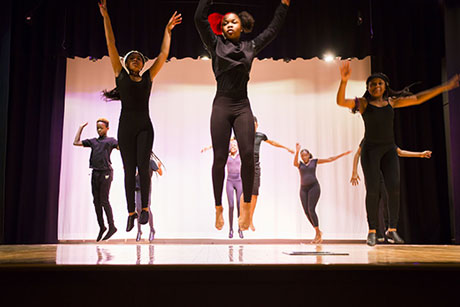 Emory takes a groundbreaking African American art exhibit out of the library and into a busy Atlanta public school, inspiring students to embrace their own creativity.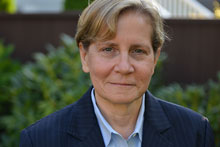 Emory University has named Mary Anne Bobinski dean of Emory University School of Law. She will assume the post in August 2019, becoming the first woman to serve in the role since the school's founding in 1916.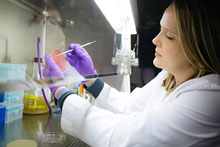 Studying a guide to plant remedies commissioned during the Civil War, Emory researcher Cassandra Quave finds that three plants have antimicrobial activity against dangerous species of drug-resistant bacteria associated with wound infections.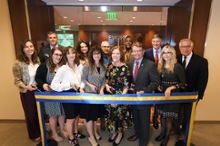 The Emory Healthcare Veterans Program is celebrating the opening of new patient treatment and office space and the expansion of its healthcare services for veterans.
Campus News »
Emory in the News »
ABC News, May 20
CNN, May 17
Washington Post, May 16
Wired, May 15