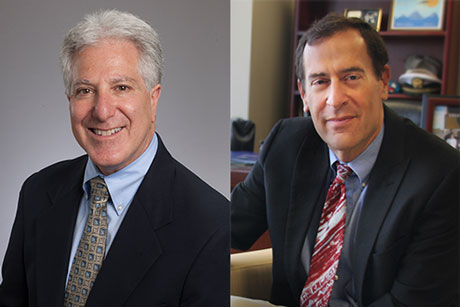 The National Academy of Medicine (NAM) has elected Allan I. Levey, MD, PhD, and Robert F. Breiman, MD, to its 2017 class of leading health scientists and international members.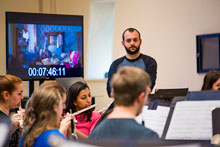 "In Her Image," the new film by Emory alumnus Nikoloz Kevkhishvili, premieres Friday with a score composed by Richard Prior, director of performance studies; conducted by Paul Bhasin, director of wind studies; and performed live by students in the Emory Wind Ensemble.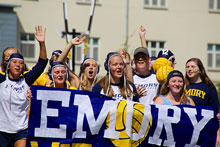 Emory Homecoming is the week of Oct. 16, packed with activities, events and traditions for students and alumni. Highlights include Saturday's Homecoming Parade and concert with the Plain White T's.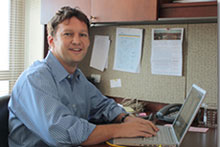 Removal of a regulatory gene called LSD1 in adult mice induces changes in gene activity that look unexpectedly like Alzheimer's disease, scientists have discovered.
Campus News »
Emory in the News »
New Yorker, Oct. 16
Science, Oct. 16
CNN, Oct. 16
CNN, Oct. 6