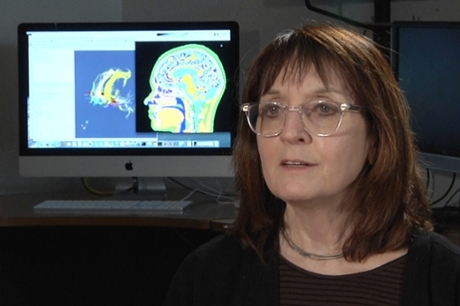 Researchers from Emory University have found that specific patterns of activity on brain scans may help clinicians identify whether psychotherapy or antidepressant medication is more likely to help individual patients recover from depression.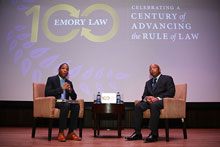 Emory Law's chair honoring U.S. Rep. John Lewis has been fully funded, allowing the school to conduct a national search for a scholar who will focus on areas "where racial discrimination persists."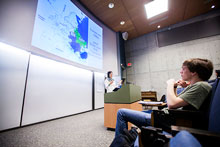 Covering European history from the devastation of World War II to Brexit and the rise of Vladimir Putin, Emory's course on the "History of Now" gives undergraduates deeper context for today's headlines.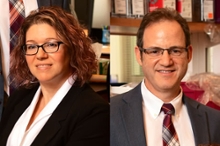 Researchers at Emory University are embarking on a study of 3q29 deletion syndrome, a genetic mutation associated with a 40-fold increased risk for schizophrenia and a range of other neuropsychiatric conditions.
Campus News »
Emory in the News »
Los Angeles Times, March 24
Washington Post, March 20
National Geographic, March 14
Scientific American, March 14