Main content
Conversations with America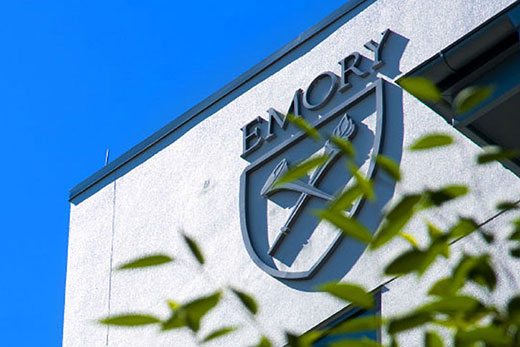 "Conversations with America" was part of Emory University's effort to advance and promote conversation and civil discourse on the most difficult issues facing our nation.
Conducted in collaboration with nationally renowned NBC/Wall Street Journal pollster Peter D. Hart, the series included focus groups held in select cities across the United States to foster a deeper understanding of American views on critical issues such as immigration, race, education and health care.
"We cannot begin to address the most divisive challenges facing our nation without first taking the time to listen to the broad range of opinions and experiences across the nation," said Claire E. Sterk, president of Emory University at the time. "'Conversations with America' aims to help us engage in the difficult conversations we must have as a community and as a nation. Universities like Emory stand in a unique position to help foster respectful dialogue that brings greater understanding and engagement. That is our charge as an institution of higher education."
Peter D. Hart is regarded as one of the top analysts of public opinion in the United States. Since 1989, Hart has been the pollster for NBC News and The Wall Street Journal and is also widely known for his "Voices of the Voters" project for the University of Pennsylvania's Annenberg Public Policy Center. He is the founder of Hart Research, which focuses on public policy and cultural issues, and has taught public opinion and public policy at Duke University, the Annenberg School for Communication at the University of Pennsylvania and the University of California, Berkeley.