Main content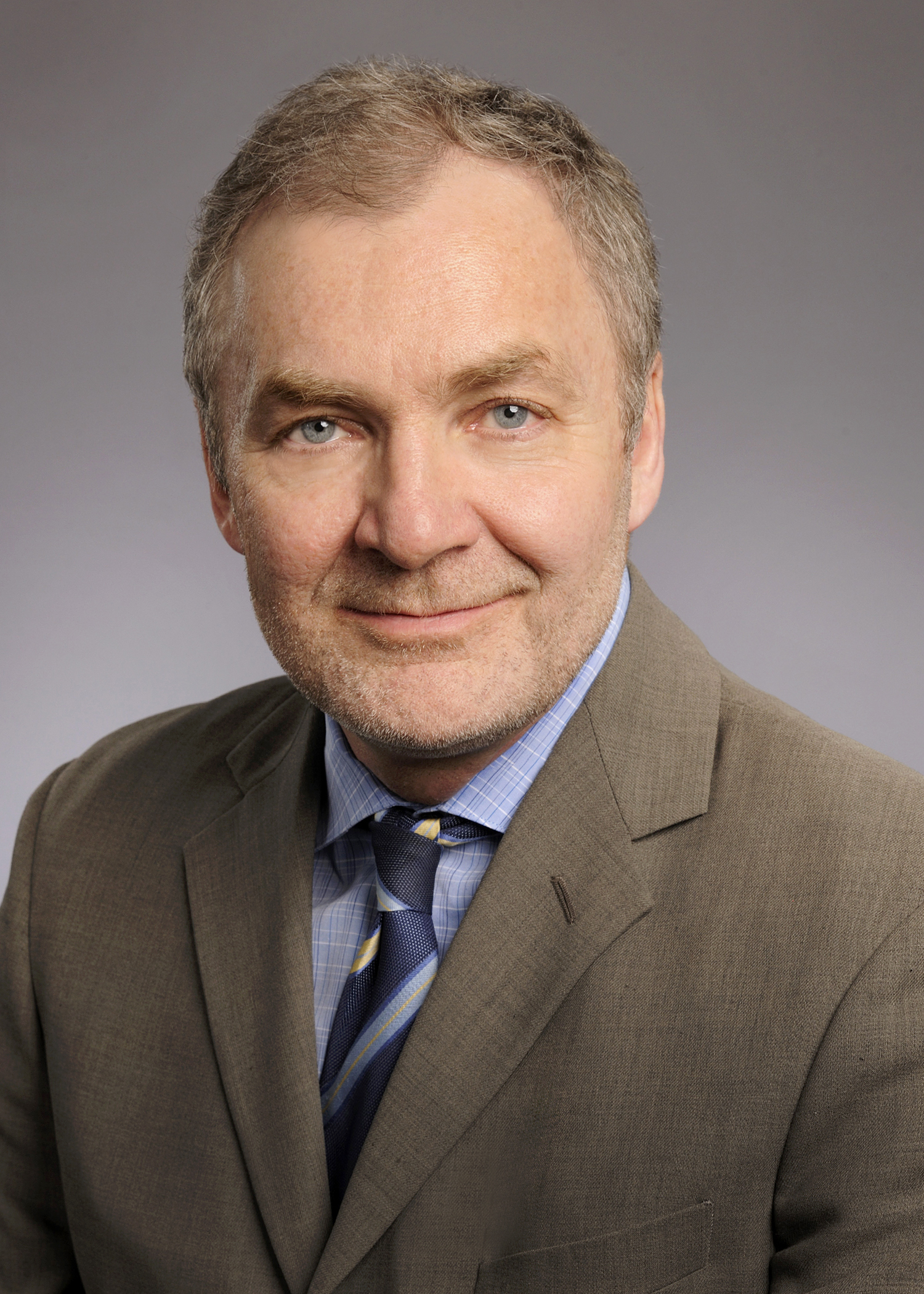 An international expert in advanced lung cancer and malignant brain tumors, Walter J. Curran Jr., MD, FACR, has been Executive Director of Winship since 2009.
Dr. Curran is a Georgia Cancer Coalition Distinguished Scholar, and principal investigator on several National Cancer Institute grants. He is considered an international expert in the management of patients with locally advanced lung cancer and malignant brain tumors. He has led several landmark clinical and translational trials in both areas and is responsible for defining a universally adopted staging system for patients with malignant glioma. He currently serves as group chairman and principal investigator of NRG Oncology, formerly known as the Radiation Therapy Oncology Group, a National Cancer Institute-funded, clinical trials cooperative group, a position he has held since 1997.
Dr. Curran is the first radiation oncologist to serve as Director of a National Cancer Institute-designated cancer center. Dr. Curran is a member of the board of directors of the American Society of Clinical Oncology (ASCO).
Before joining Emory, Dr. Curran was Chairman of Radiation Oncology at Thomas Jefferson University in Philadelphia, Pennsylvania.
Dr. Curran graduated cum laude from Dartmouth College, received his MD degree from the Medical College of Georgia and is a Board Certified Radiation Oncologist. Curran completed his residency in the Department of Radiation Therapy at the University of Pennsylvania Medical Center and his internship in internal medicine at Presbyterian University of Pennsylvania Medical Center in Philadelphia.
Dr. Curran is a Fellow in the American College of Radiology and has been awarded honorary memberships in the European Society of Therapeutic Radiology and Oncology and the Canadian Association of Radiation Oncology. In 2006, he was named the leading radiation oncologist/cancer researcher in a peer survey by the journal Medical Imaging.
Under Dr. Curran's leadership Emory's Radiation Oncology Department has been selected as a "Top Five Radiation Therapy Centers to Watch in 2009" by Imaging Technology News. This review recognizes the most forward-thinking, U.S.-based cancer treatment centers, which have adopted advanced technology to optimize treatment and make a difference in patient care. Dr. Curran has received numerous honors and is listed in Atlanta Magazine'sTop Doctors for Radiation Oncology.
He has authored or co-authored more than four hundred abstracts and scholarly papers, as well as numerous presentations, reviews and book chapters. He has been chairman or co-chairman of more than 40 clinical trials and a reviewer for twelve national/international journals. He serves as the founding secretary/treasurer of the Coalition of Cancer Cooperative Groups and a board member of the Georgia Center for Oncology Research and Education (Georgia CORE).
Recent News