Main content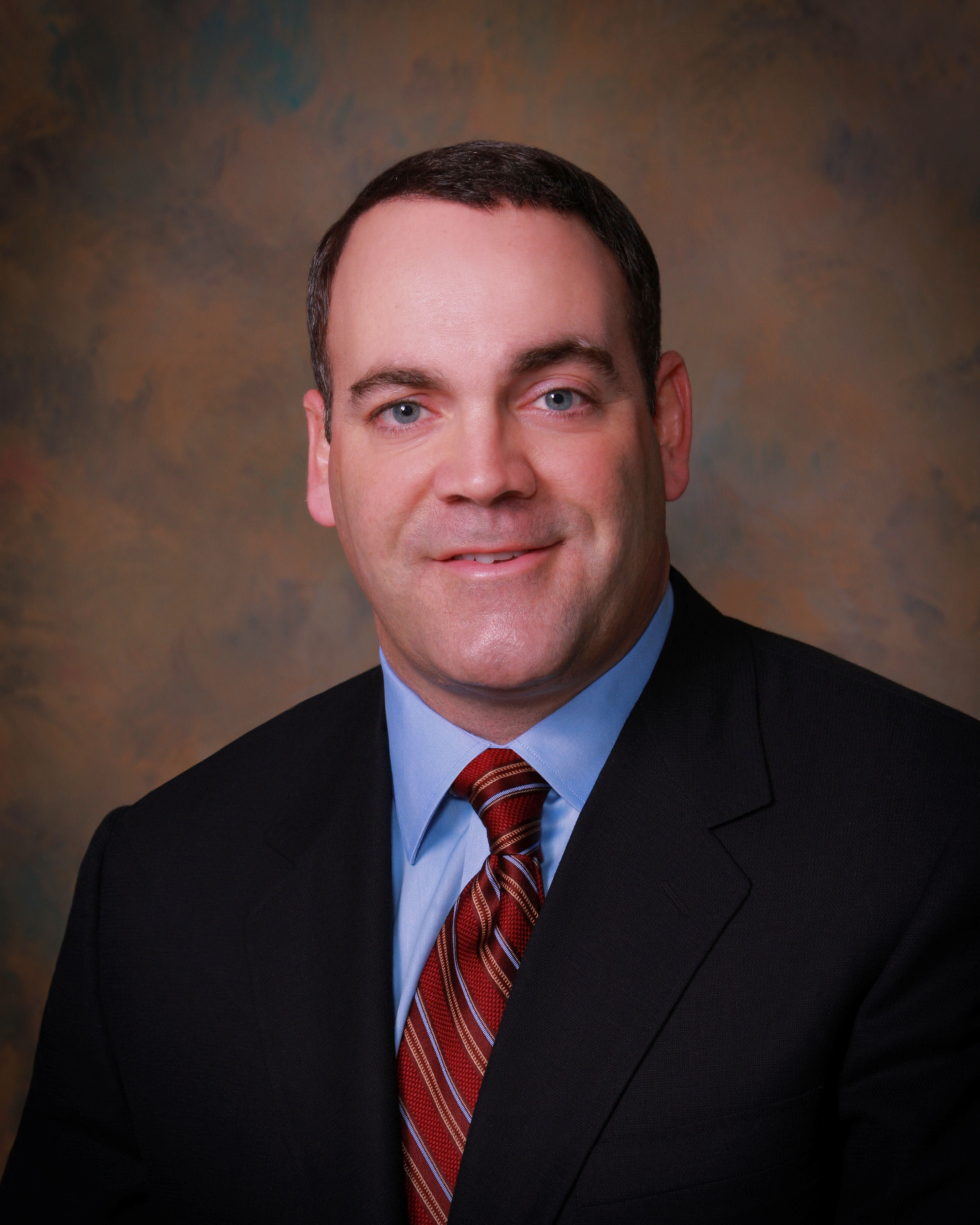 Spero Karas, MD, is a sports medicine physician at the Emory Sports Medicine Clinic, and associate professor in the Department of Orthopaedics at Emory University School of Medicine. He serves as Head Team Physician for the NFL's Atlanta Falcons.  
Karas is an internationally recognized expert in the field of shoulder, knee, and sports medicine. He has authored over 200 manuscripts, presentations, and instructional videos and has presented his research at numerous institutions both throughout the United States and internationally. He works closely with industries in the design of orthopaedic devices and teaches physicians all over the world in their use.  
In addition to his work with the Falcons, Karas is the orthopedic surgeon for Georgia Tech baseball. He also is consulting team physician for Georgia Tech University, Emory University, Oglethorpe University and Perimeter College athletics.  
Atlanta Magazine has named Karas "Atlanta's Most Trusted Sports Medicine Specialist" for each of the last four years.  He has been recognized as one of America's "Top Orthopedic Doctors" in Men's Healthmagazine, and "Top Sports Medicine Specialists for Women" in Women's Health Magazine. His work has been featured in stories shown on NBC, CNN and nationally syndicated health features for Ivanhoe Productions. His expertise has also been featured in magazines such as Men's Health Magazine, Ski Magazine, and numerous internet health services.
Recent News