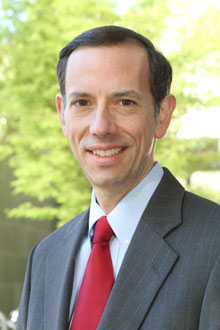 Expert: Robert Schapiro
Constitutional law, federalism
Robert Schapiro, dean and Asa Griggs Candler Professor of Law at Emory Law School, specializes in constitutional law, federal courts, and civil procedure. His latest commentary focuses on the Affordable Care Act, which is headed to the U.S. Supreme Court this month.
Download a high-res photo, 1.9
Contact:
404-727-1103 office
rschapi@emory.edu
More on Robert Schapiro »
No recent stories are available.